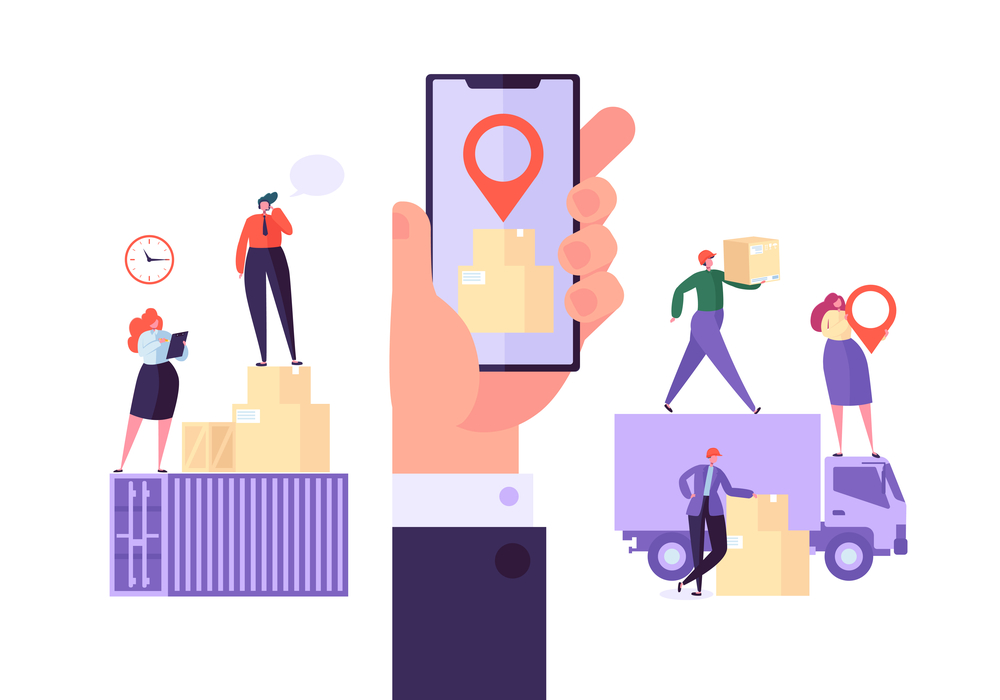 Why not use Man and Van app for your second hand furniture delivery?
Everyone here at Man and Van app loves a bargain – don't we all – especially when it comes to shopping online? We can spend hours checking sites such as eBay and Gumtree, to find fantastic pieces for our homes at great prices. We've bagged sofas, tables, decorative items, even white goods online and saved ourselves huge amounts of money. Perfect for those bargain hunters amongst you or those who have a limited budget.
However, it is not all great – it is easy to get ripped off online – sometimes you get what you pay for. But there are ways to ensure this doesn't happen to you:
Make sure the piece is of the quality you want – don't trust pictures which look like they are ripped from the manufacturers website, always ask for a picture of the item in situ in the sellers home.
Check the seller is reputable by looking at past reviews
Think about how you will have the item delivered. You will need to know the size and weight of the item for this.
The last point is really important as many buyers fail to take into account how they will get their bargain furniture to their house from the sellers, and many end up spending far more than they wanted to. Here are some of our top man van tips for getting the best deal for your second hand furniture delivery.
#1 Buy the item face to face
A great way to assess both the quality of the item, while saving you the cost of delivery too. However, there are drawbacks to this as well. Firstly, if you have to travel a long way to the seller's house it could cost you a lot in petrol and it may well be cheaper to use a man and van service instead.  Also, if you are taking a large amount of cash with you, you may make yourself a target.
#2 Ask about parts
It may be possible that the piece of furniture you are buying can be taken apart into smaller pieces which will be more manageable to transport. However, this could cause problems during transport as some of the pieces may be missing. Make sure that all of the parts (and the instructions) are packaged together before you buy, and that you get written confirmation of this.
#3 Book a man and van
As convenient as it may seem to have your item posted to you, this just isn't possible with many furniture items. The best option, therefore, is to use a reliable service such as Man and Van App to collect the item from the seller and deliver it to you at a time convenient to you both.
If you have purchased some second hand furniture online and you are looking for moving services near me, then why not download the free Man and Van app today?