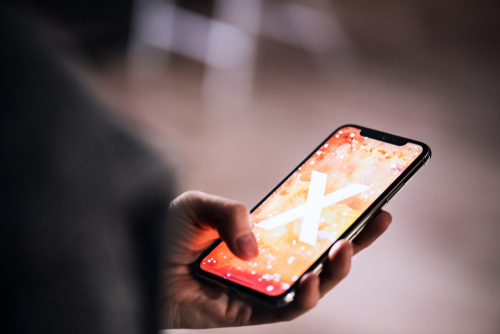 The Man and Van App Guide to Decluttering Your Home Before Moving
We've all been there, that heart-sinking moment when you realise you have to pack up everything in your home, fit it into boxes and then unpack it in your new home. However, at man and van app we have lots of experience that can help you to reduce the burden and stress associated with packing up your stuff before your man and van arrives.
So, here is the man van guide to decluttering:
First rule of decluttering
What is the first rule of decluttering? Asking yourself "will I regret getting rid of this?"
If the answer is yes then keep it, but if can't see yourself pining over it then it is time to let it go.
If this seems too simple, then ask yourself the following questions:
If the item is practical:
Have you ever used it? Do you still use it?
Have you used it in the last 12 months?
Does it work?
If the item is a decorative piece:
Does it give you pleasure to look at it?
Will it fit in with the look you want to create at your new home?
Now that you have a pile of stuff to get rid of, you need to separate these out into four piles:
Four essential piles
The four essential piles you need to create with the stuff you don't want any more are:
Bin it.
Sell it
Donate it to charity
Sell it at a car boot
This is a pretty self-explanatory list!
If you want to sell some of your unwanted stuff (point 2) then there are lots of avenues you can go down – from eBay to adverts in free newspapers and even Facebook groups. Many people use eBay when they are looking to downsize their wardrobe, getting rid of shoes they don't wear anymore, ditching the dresses that don't fit anymore, or even cashing in on old shirts – you may even be able to buy new stuff with the money you make from your old stuff.
Charity shops will also gratefully receive any items that don't sell on eBay or that you just don't want to list. One of the leading charity shops is Oxfam, they even have an online store, but there will be plenty of local shops in your area where you can support the charity of your choice.
If you are struggling with larger items, such as furniture, then there are plenty of drivers waiting for you on the man and van app who will help you take items to the tip.
One side effect of decluttering is that it not only makes you feel good, but it can save you time when you are unpacking in your new home. You can also make a bit of money by selling things as well. It will also reduce the amount of stress you feel about moving home as well.
So, if you are looking for moving services near me, then download the man and van app today.