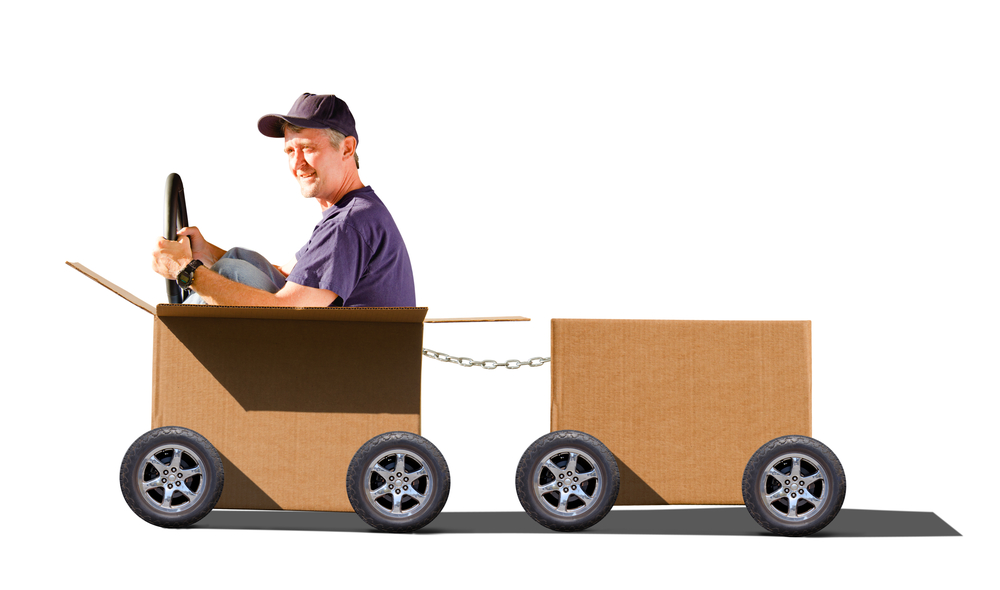 The benefits of man and van hire when moving house
We all know very well how stressful and time consuming moving house can be, which is why here at Man and Van app we are proud of the fact that our drivers can help to make this huge task a lot smaller for you. Man and Van hire will not only save you time and money, but can also reduce your stress as well.
Here are some of the benefits of choosing man with a van hire for your next house move:
#1 Reduced costs
Many people believe that the cheapest way to move house is to do it yourself but this is just not the case. Man and Van app have a network of drivers in the UK who can provide you with help for the same price as it would cost you to hire a moving van yourself. Also, you won't then have to spend hours packing and unpacking the van yourself, our drivers can help you achieve your move quicker and more efficiently at a price that suits you.
#2 Trained and experienced drivers
Lifting furniture and heavy boxes can be a difficult task, especially when it is something that you are not used to. If you try to move the contents of your home yourself, you are likely to potentially damage some of your property in the process of packing them up, as well as yourself when you come to try and move them!
Our drivers are all experienced at moving things, and so can help you by loading your belongings into their van – meaning you do not have to do any of the heavy lifting.
#3 Time saving
Moving home by yourself can take a lot of time and effort and it can be confusing to think about where to even start. Doubts and potential mistakes can leave you exhausted before you even start and by the time you get around to actually loading your prized possessions into the moving truck a large amount of time may have passed. Hiring the reliable services of a Man and Van app driver will therefore save you hours of packing and loading and unloading.
Don't just take our word for it though. We've had some great feedback including "easy to use, got a driver with 24 hours to move my stuff, got a few quotes and definitely saved a few quid" and "great app, easy to use. Got 3 quotes within a few minutes and 5 within an hour. Booked my job and it was done. No hassle. 5* would definitely recommend."
So, if you are looking for a hassle-free service for a lower price than doing it yourself, then download the Man and Van man with a van app today.