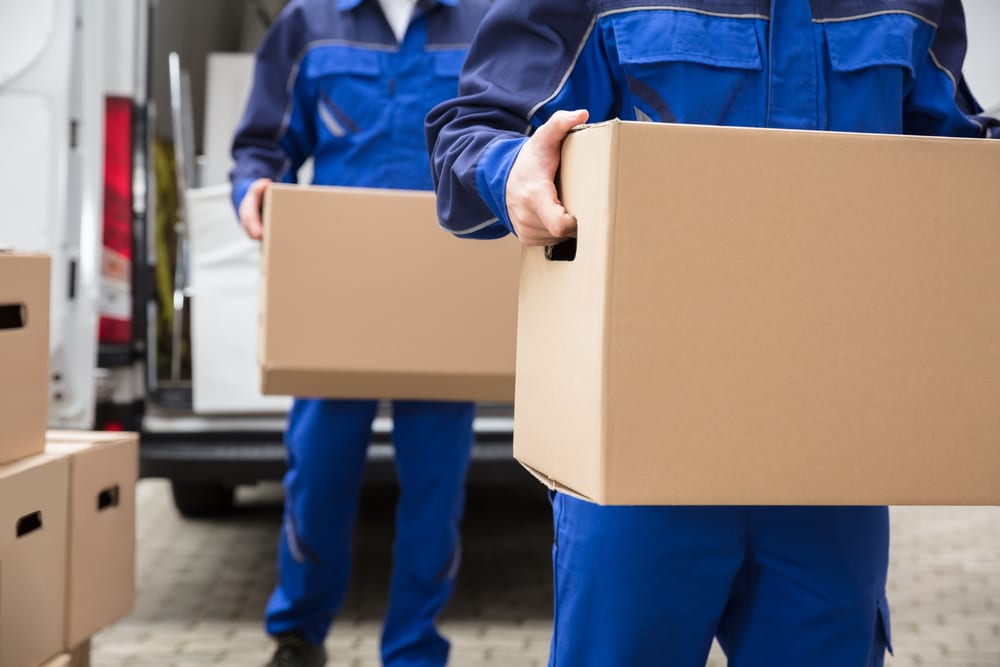 Summer is the busiest time for removal services, but why?
Summer. The busiest time of year for removal services here at Man and Van app. But why?
Research shows that 30% of house moves happen in the summer, probably because of the summer holidays. If you are a family with children, then waiting until school has finished for the summer means that your kids have chance to settle in before they go back to school. Summer also means lighter days and good weather (hopefully) giving you more time during the day to get the house shipshape.
Just because summer is busy for man and van removals, however, does not mean you have to move house in the summer. There are pros and cons of moving in whichever season you choose. You need to think about:
Children. Moving house with kids can be hard, really hard. Especially when they are young. Taking them away from somewhere they feel safe can upset them, so you need to build in a bit of time for them to get used to the idea. As we have said above, it is also a good idea to keep the school year in mind as well, as moving in the summer holidays can give them the opportunity to say goodbye to their school friends and make new ones in their new home. However, summer isn't the only time that schools have holidays – there are also holidays at Easter and in the autumn as well.
Jobs. You know your job better than anyone, and so you probably know which times of the year are busier than others. If you can take this into account when you think about moving, your employers and your co-workers will love you forever! Whenever you decide to move, make sure you book the days off well in advance so that any complications can be sorted early.
Major holidays. Trying to move house around Christmas is a big no, no! Christmas can be a stressful time anyway, and add to that the extra amount of people on the road and often wet and icy conditions and it can equal one big mess! However, on the flip side you tend to get extra days off work plus bank holidays too – meaning you could potential move house without having to use any holiday time up.
Mover Availability. You may decide that you want to move in the summer or early autumn, but be aware that a lot of people have also made that same decision too. As we mentioned at the start of this article, these are the busiest times of year to move, so you need to book your man and van as early as possible to make sure they can fit you in when you need them.
Weather. This is probably not that important to you, but it will be to your removal service as moving goods around in wet, icy or snowy weather can be really tricky. The last thing you want is for there to be an accident and your goods get damaged or your removal person gets injured. As such, it may be a good idea therefore to avoid moving in the spring or winter (although in the UK good weather is never guaranteed!)
Additional Services. Summer is the busiest time of year for removal services, and for other services associated with house moves too. Conveyancers, mortgage providers, surveyors and so on will be busy as well so everything may take a little longer than you expected.
Whatever time of year you decide to move – Spring, Summer, Autumn or Winter – we are here to help. Just download the Man and Van app, list the details of your house move, sit back and wait for quotes from hundreds of rated drivers near you to just roll in. You'll be pleasantly surprised by the price and the service offered, and the fact you never have to rent a removal van again!