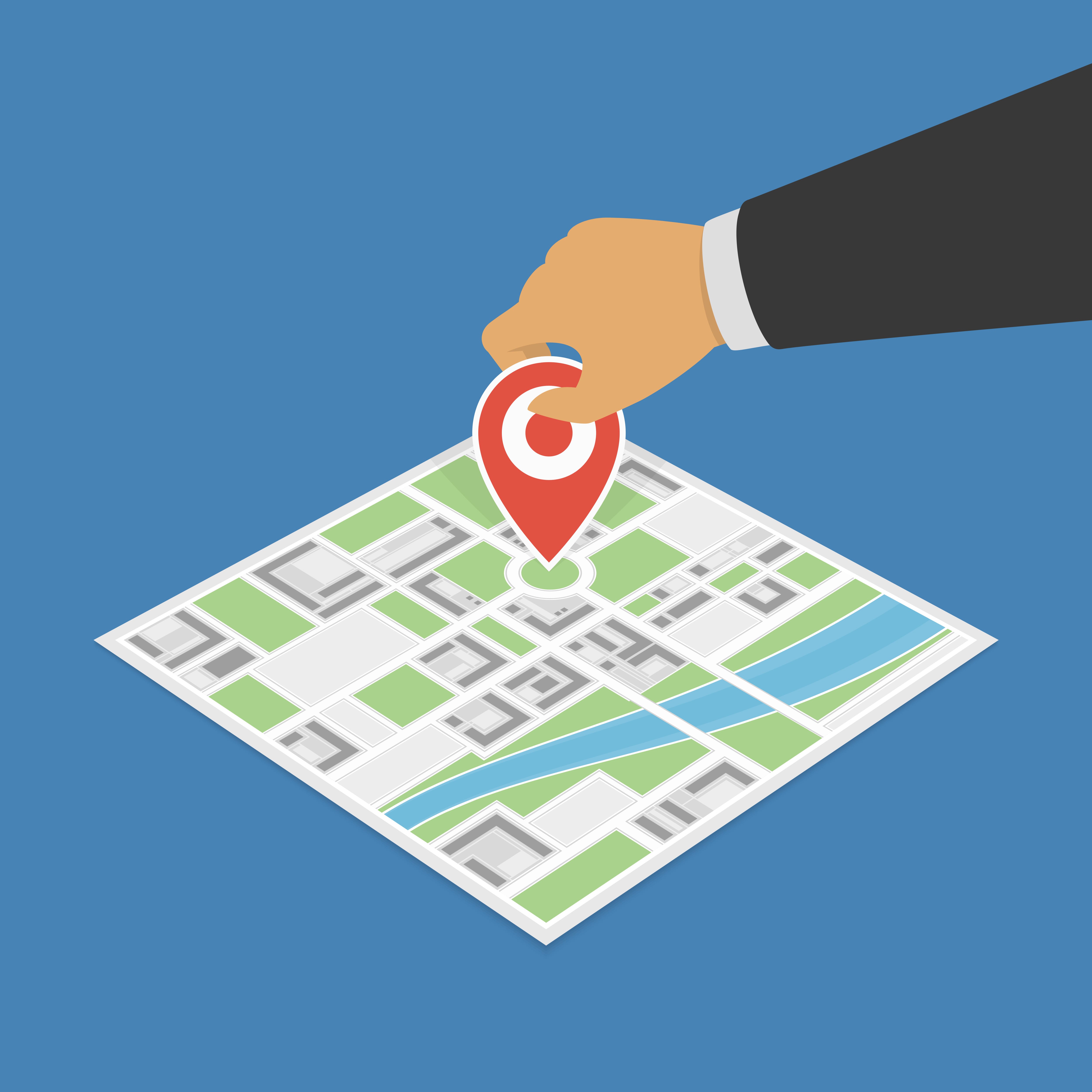 Moving House with Teenagers: A Moving Service Guide
Moving house can be quite stressful for everyone, but with teenagers it can cause intense anxiety. As a company who offer a moving service we've have seen many teenagers who have felt upset about moving house as they feel they are moving away from their friends, aren't looking forward to changing schools, and may even have to change activites as well. This can make it much harder for parents who are trying to organise the move.
To help you to navigate this tricky time, we've put together these top tips for moving house with teenagers to help make it as smooth as possible.
#1 Let them know about the move as soon as possible
While its best to avoid this until you have actually decided to move, as soon as you are actively searching you should let them know. Especially if you are thinking about moving to a completely different area or even abroad. The sooner they know the better.
You should prepare yourself that they are going to react negatively whenever you tell them, as most teenagers do not like change. But, having the discussion with them as early as you can gives them more time to come to terms with the idea. You should explain the reason for your move and share your excitement with them while also giving them the chance to share their feelings and ask any questions they have.
#2 Help Them to Feel Included
The more you can include your teenager in the moving process the more opportunity they will have to get excited about it. Whether it is taking them explore the local area, taking them shopping to help decorate their new bedroom, or helping you to choose removal vans from the Man and Van app – there are lots of different ways you can let them be involved. This not only teaches them about the moving process as a whole (which will come in useful in later life) but it also shows them that you value their opinion.
You should try and understand what is important to them and try and take this into consideration when you are looking to move house. Find ways for them to explore their hobbies and passions in the new area. This will help them to realise that you do understand them and have thought about how the move could affect them.
#3 Help them Find New Friends
When you're a teenager, your friends are much more than just people that you talk to – they affect how you see yourself in the world and are an important part of your identity. If you go to the same school as your friends then you will also spend a large part of the day with them as well. So, when you tell them they are going to have to move away from them, this will be a big deal.
As a parent, you should provide them with opportunities to stay in touch with their old friends while also encouraging them to find new ones but don't pressure them to meet new people or force them to spend time with people they don't want to. If they are really struggling then maybe look at getting some professional help.
#4 Include them in Moving Day
When the big day finally arrives, try and involve your teenager as much as possible. Let them pack boxes, look after pets or help the removal person – give them tasks which will help them feel more in control of the change around them. It not only shows them that you trust them, but also gives them a chance to feel included and to get excited about what is happening.
When it comes to their possessions, it is important that they feel in total control of what is packed and how it is packed – so this should definitely be their responsibility Give them some time to organise their room without questioning it or supervising them – they will then take ownership of the space and get used to it quicker. It will also allow them to destress a bit from the hectic whirlwind that is moving day!
If you and your teenagers are looking to move, then download the man and van app today. We are a man and van service packed full of rated drivers who are waiting to help you move into your new home.