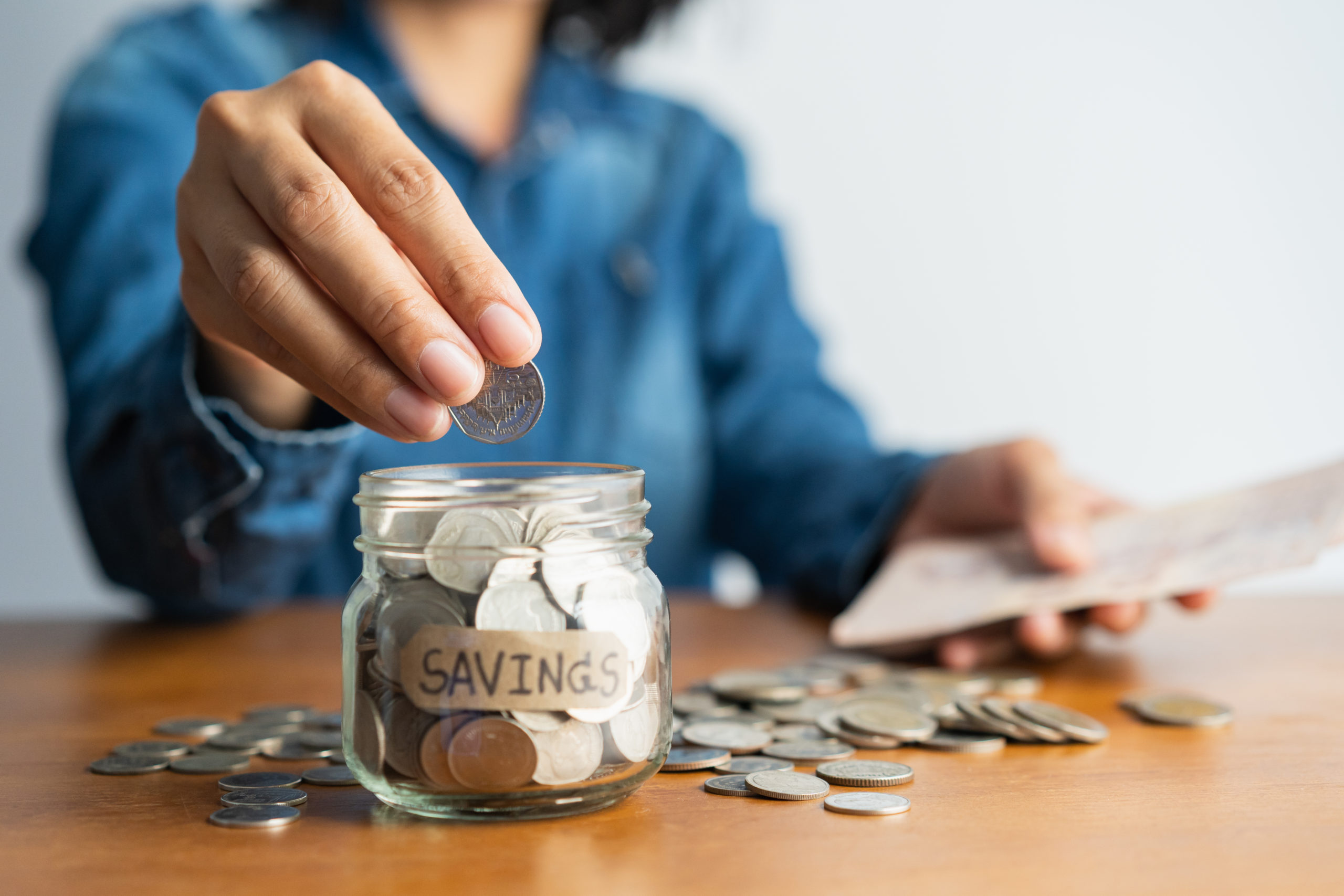 Moving house? Here's how to save money
It can be expensive to move house if you're not prepared to look for ways to save time and money. One excellent way to save money is on house removal costs with Man and Van Lisburn.
Contrary to popular belief, moving house doesn't have to be expensive. You just need to know how to do it. From your experience with removal companies to your standard day-to-day decisions, it is crucial to save on moving costs whenever possible. We'll look at the best ways to do that.
#Plan ahead
The best strategy for moving house is to plan for it in advance. If you want to save cash, don't leave everything to the last minute.
Setting your own budget can help you compare offers and negotiate with companies, as well as save you money on future expenses.
Make sure there is parking available for the removal companies before you move. Please look at your property and make sure you have planned access.
#Save money on packaging materials
When planning the moving process, you should not forget about packing materials. It is vital to pack as little as possible at the end of the day.
It is advisable to keep packing materials when you order something online if you want to save money. If you get a box and bubble wrap included with an order, save the materials.
# Pick the right day to move house
There are many disadvantages to moving on a bank holiday or during the summer season, including the fact that they are often the busiest days for Man and Van Truro. Because there is increased demand for those services, removal companies can charge a higher price. To avoid this, pick a weekday rather than a weekend.
# Only pay for the help you need
When it comes to moving, you don't need a moving company to do everything. You can divide up the responsibilities and save money if you'd like.
You can save money if you get removal quotes for some of the big things you can't do yourself and then hire friends and family to handle the rest. Moving companies don't always make the best choice for your moving needs. For example, packing services are just additional ways to spend money.
#Declutter before you move
The most effective method of saving money when relocating is to clear out. Before you move, take a moment to review everything that you have and determine if everything has to be included in the move. Perhaps you've been postponing doing this.
Rather than simply discarding items, seek to recycle and resell what you no longer require, as this may help to cover moving expenses or put items back in circulation where they can be used again. Discarding in bulk is incredibly wasteful and harmful to the environment.
Shopping around and comparing man and van prices online is a smart way to guarantee the success of a house move. You can get no-obligation quotes with Man + Van app from drivers all over the country, even Man and Van Winchester. These are very helpful for figuring out what you need and for no-risk information gathering.