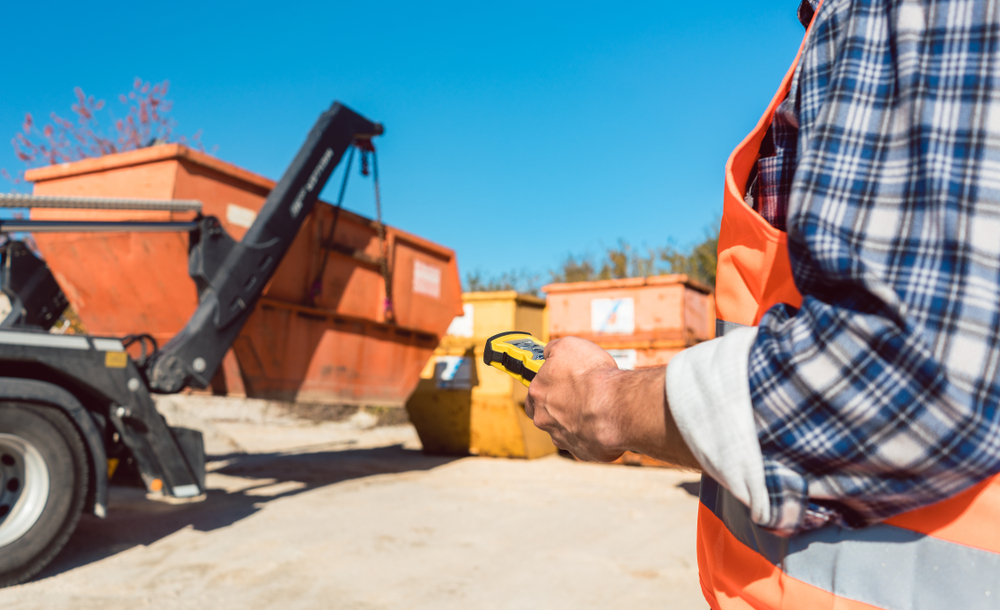 Why do Man and Van drivers need a Waste Carrier Licence?
Anyone who transports waste to make money or as part of their trade must be registered as a licenced waste carrier with the Environment Agency (EA) – not just man and van drivers. On top of this, any tradesmen who are moving rubbish they have created themselves – through building, development or refurbishment, also needs to register as a waste carrier too.
This requirement to register for a waste carrier licence applies to everyone, regardless of whether the man and van taking it is a one-man ban, limited company or partnership. It is also a requirement for those listed above regardless of where the waste is taken.
How do I register for a waste carrier licence?
If you are looking to join our app as a driver, whether that be as a man and van kingston-upon-hull or Durham and want to register for a waste carrier licence, then you'll be pleased to hear that it is a very straightforward and inexpensive thing to do. You just need to download the application form from the EA website and fill it in.
Once you have been registered as a waste carrier, you will be issued with a waste carrier licence and licence number and your details will be entered into a centralised database. Something important to note is that the waste carrier licence only lasts for 3 years, and then you will need to reapply for it again at an additional cost.
What happens if I don't register for a waste carrier licence?
If you choose not to register for a waste carrier licence but collect waste and take it to a tip, then you face the risk of criminal prosecution which may end up in a fine and even seizure of your vehicle.
What does this mean for people with waste to dispose of?
The fact that the waste carrier licence is so easy to get hold of means that all of the drivers available through the Man and Van app should have their licence – and you are well within your rights to ask them for their number if you want to check this out.
You can easily check if their licence is valid by visiting the Environment Agency Authorised Waste Carriers website or by ringing 08708 506506.
To make sure that your waste is disposed of legally, download the FREE Man and Van today to find local, licenced man and van Lisburn to Liverpool.