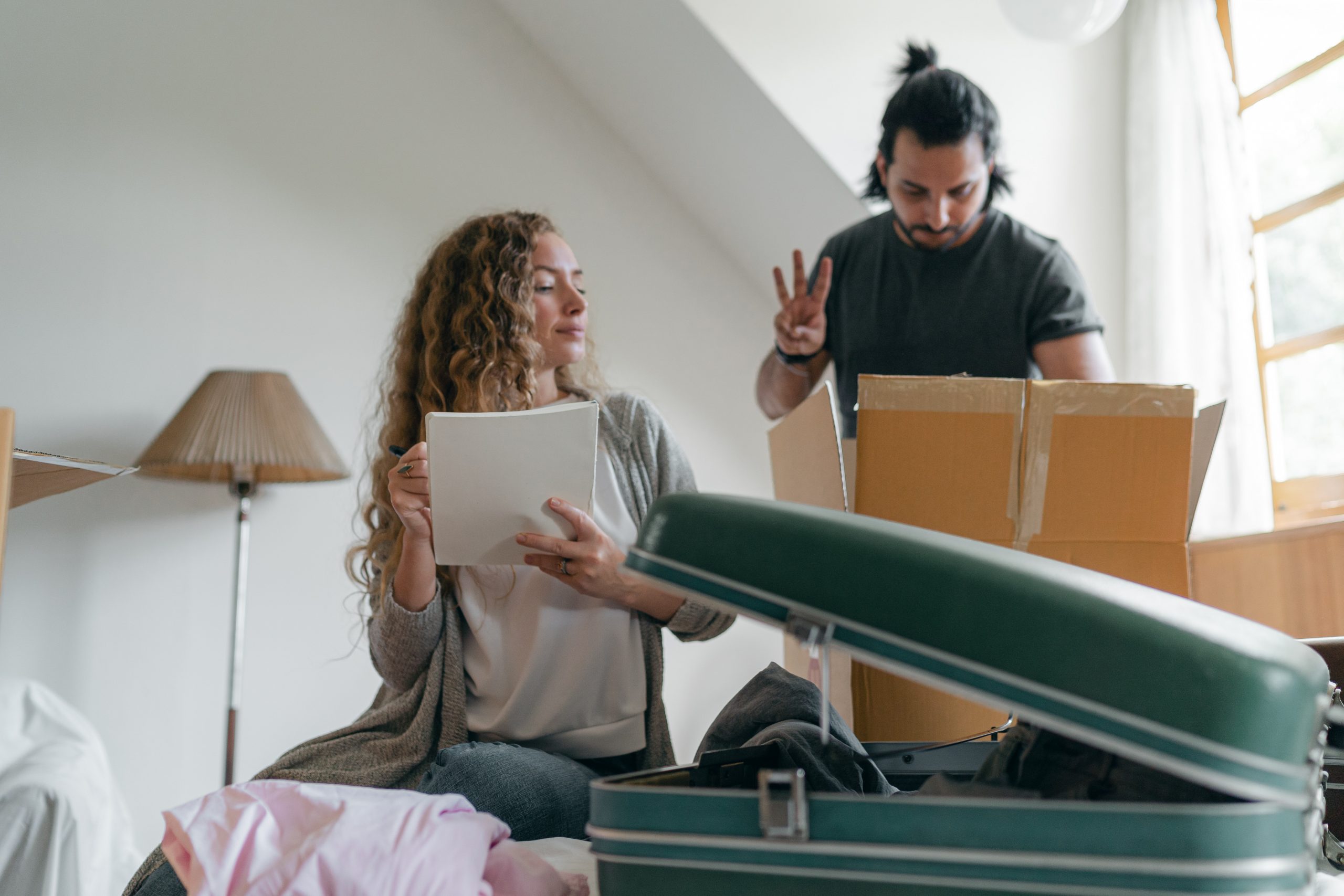 Moving during the Coronavirus pandemic: what do you need to know?
Moving can be a complicated process, whether you hire a team of professionals or tackle it yourself with the help of man and moving van services. It has become even more complicated in the past few months, with the lockdown guidance stating that people could not move house in the early stages of virus prevention.
The government guidance has recently been amended to allow people to move house, as long as they follow the guidelines in order to contain the virus and save lives. In fact, in recent weeks, we have seen an uplift in searches for moving services near me, and so we have pulled together some tips to help you to move house safely during this time.
Tip One: Be Careful
Despite the lockdown precautions being eased, it is important to remember that we are still in the middle of a global pandemic and so we still need to be careful. Yes, it is fine to move house but just make sure you are taking precautions to prevent the spread of the virus, just as you would when you go shopping or take your daily exercise. Wash your hands often, and don't be surprised if your van driver turns up with a mask on.
Tip Two: Lower your expectations
A lot of people have been used to drafting in their friends and family to help when they moved in the past – but this is something that just can't happen at the moment. Social distancing measures – such as avoiding crowds and staying 2m away from others – are really important to follow. Try and stay as far away from your van driver as possible, and avoid shaking their hands – you can elbow bump them if you really want to! Allow them the space to come into your home and wash their hands if they need to as well. The great thing about Man and Van app is you don't have to hand them any cash anyway – you can do it all online.
Tip Three: Don't be afraid to ask questions
We have all found that our behaviour has changed over the past few months, so don't be afraid to ask your driver how the coronavirus has altered their service. What steps are they taking to ensure social distancing is observed, and do they have their own supply of face masks and hand sanitisers for example. You should also expect them to contact you to reschedule the job if they find they have coronavirus symptoms during this time.
As long as you are listening to the Governments most recent coronavirus advice, and taking it seriously, including practicing social distancing then you should be able to have a stress-free move. It is normal to experience a little bit of anxiety, but don't worry – we have hundreds of men and removal vans in your area to help you to enjoy a successful moving day.