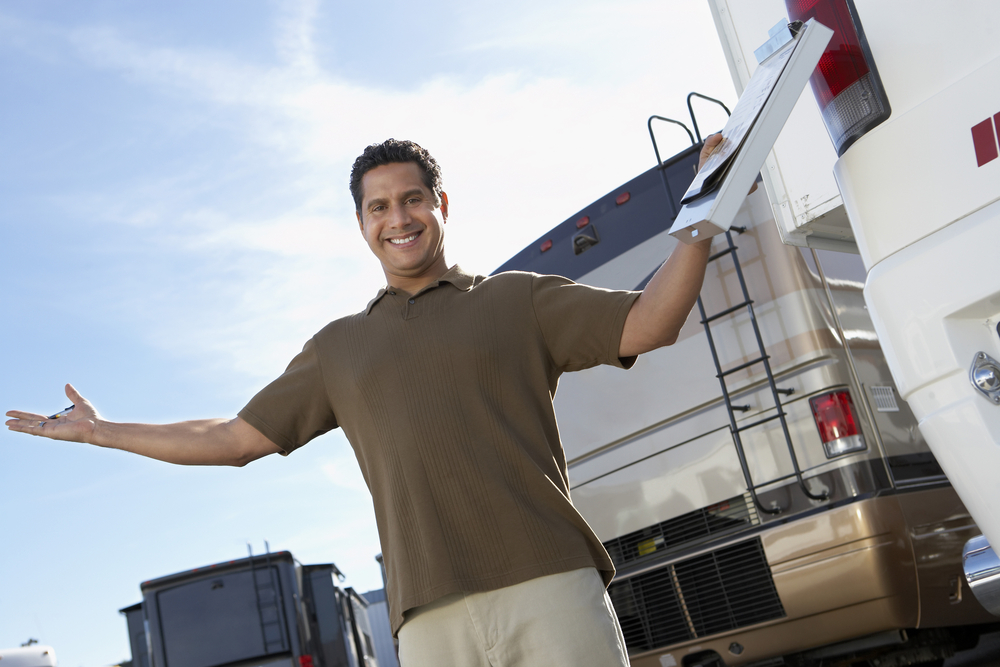 Man with a van hire guide to downsizing
Downsizing is often associated with older people, in the later stages of life, who no longer need large family homes. However, there are many benefits of moving to a smaller home – such as saving you money and reducing your carbon footprint. So, here is the man with a van hire guide to downsizing:
What is downsizing?
While there are many different reasons why people may want to downsize – it means the same thing to everyone. Downsizing is moving to a smaller home, in order to live a simpler lifestyle with less stuff.
Saving you money
More and more people are choosing to move to smaller homes as it is a great way to cut costs. Obviously, the first big cost you will cut is your mortgage cost – moving to a smaller house means less outgoings each month – and may even mean you can live mortgage free.
Moving to a smaller property will also reduce your energy costs as well, as there are fewer rooms to heat and a smaller space. Day to day living costs like electricity, heating and water will be reduced alongside any maintenance costs associated with the upkeep of the building.
Living a minimalist life
Decluttering is one of the simplest ways to shake up your space. Here at Man and Van app we have seen an increase in the number of people using our moving van rental service to get rid of their unnecessary bits and bobs – whether it be taking them to the tip, dropping them at a charity shop or even putting them into storage.
You will definitely need to embrace a more minimalist lifestyle if you are downsizing as you will have less space to place belongings in.
Freedom to move
Sometimes when people downsize, they move to a different area as well. When you are taking the time to make the new home your own, you can also explore the new area, make new friends and find your new favourite place to hang out.
Living in a smaller home means your cashflow should increase, which gives you more freedom, and so you can spend time finding new activities that you can explore.
If you have been thinking about downsizing but can't face the hassle of moving your stuff, then download the free Man and Van app today. With the app you get access to lots of drivers with a removal van in your area to help you get your stuff from one place to another.