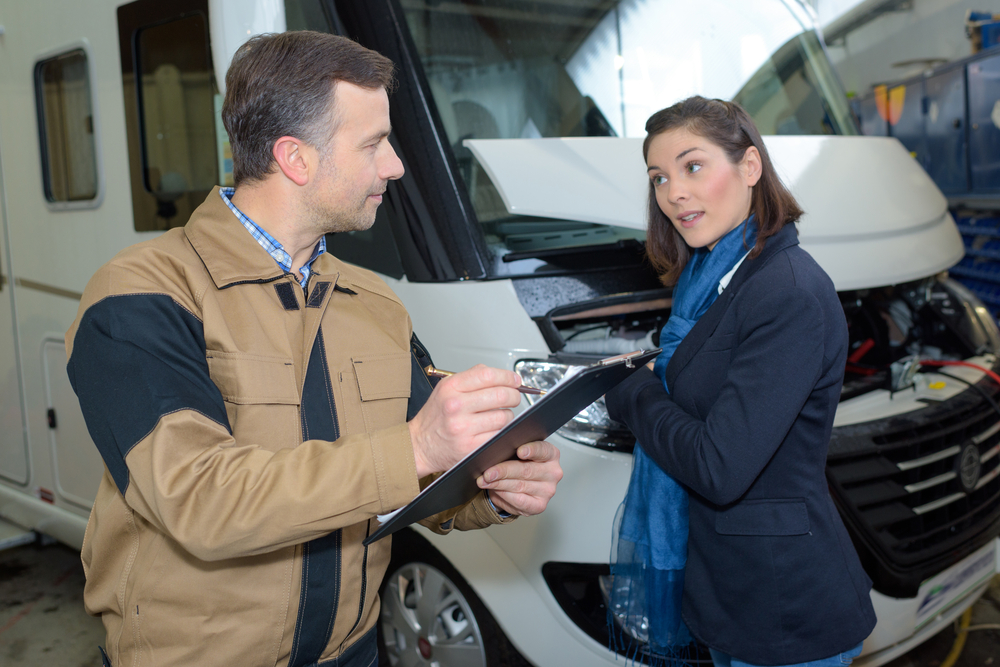 How to find a good Man with a Van hire
Everyone needs man with a van hire at least once in their life, but we realise that it can be difficult to know where to start. So, we have pulled together this guide to provide you with some top tips on how to make the whole process as stress free as possible.
What are man and van services?
Man and van services is the name given to a service where a man or woman with a van comes and moves items from point A to point B for you. They tend to be used when people are moving house, when they are clearing houses or when they are getting rid of large amounts of waste. The main benefit of man and van services is that they often cost less than large removal firms, and can be booked at short notice.
Where can I find a man and van near me?
The easiest way to find a man and van near you is to download the Man and Van app. We have over 1000 drivers now registered with us in places as far apart as Aberdeen and Southampton. We even have drivers over in Ireland as well, such as Armagh and Derry. Being able to find a driver close to you is the best way to keep costs down as they won't have to travel far to reach you.
How much does a man and van cost?
The cost of man and van hire will vary from driver to driver but one of the best things about the Man and Van app is that it allows you to receive quotes from all of the drivers in your area who are available. When the driver sends a quote for your job through to you, you will also be able to see their review score, how many jobs they have completed for us, their insurance and driver status, as well as any notes they have added to your quote. This means you have all the information at your fingertips to choose the right driver for your particular needs.
What are the alternatives to hiring a man and van?
If you are looking to move house, then you could look for moving services near me, but you will probably end up paying a lot more than you need to. You could also do it yourself, but you may have to do many trips if you only have a small car!
So, why not make life easy for yourself? Download the man and van app today, create an account, upload your job, sit back and wait for the quotes to roll in!