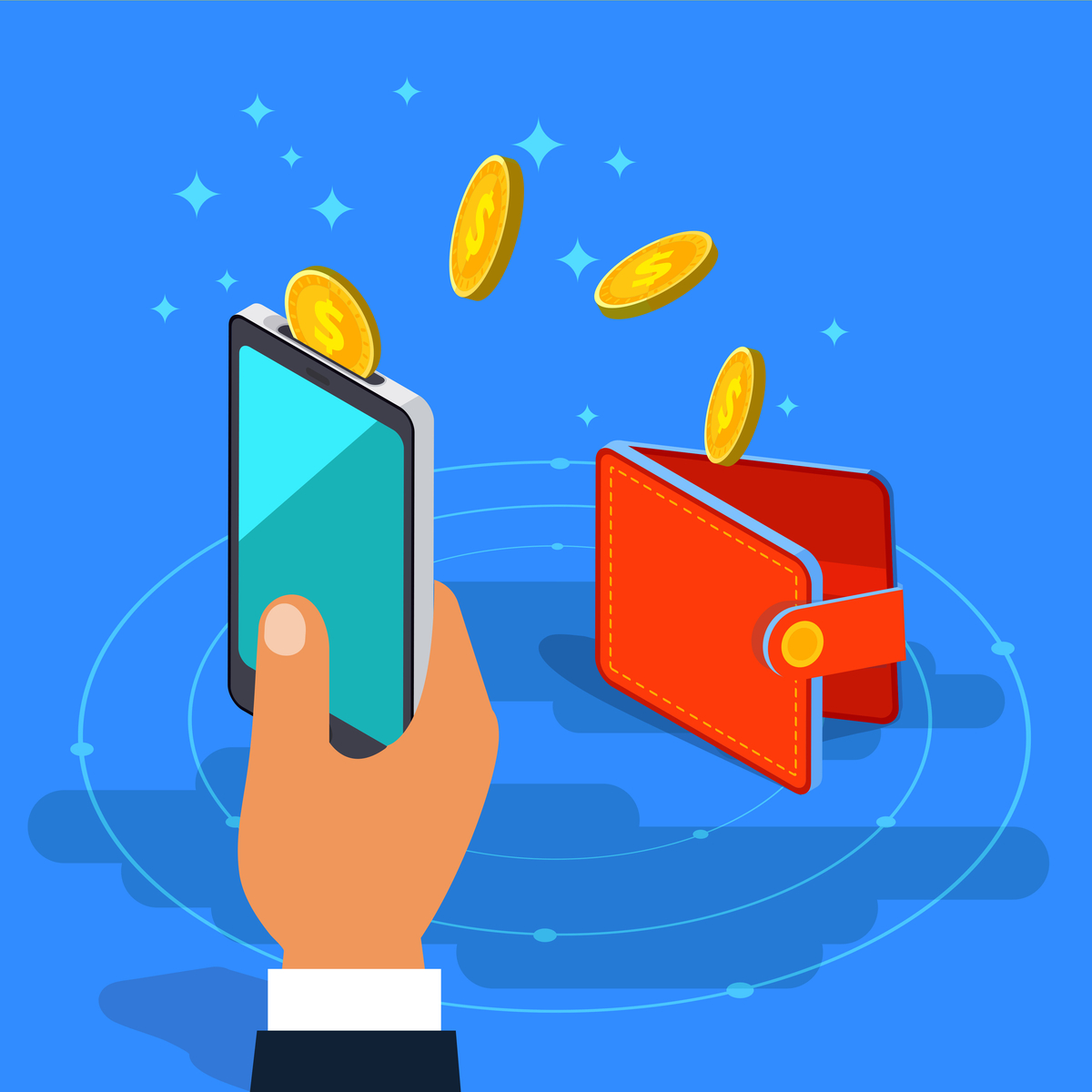 How the man and van app can save you money
Imagine it is moving day.
Your furniture is all stacked up and everything you own is in boxes. It doesn't matter whether you are moving home or office, it is going to be a mix of excitement and stress you are feeling. The Man and Van app can help you to enjoy this next chapter of your life by helping you to move from the old into the new.
Using our app instead of moving van rental can help you really enjoy this experience, as well as saving you money. Here are some of our top tips on how to save money when you move:
Firstly, try to pack as much as you can yourself. You can also ask family, friends and colleagues to come over and help you out if it feels like too much of a job. They can also help you to go through your things and decide what you really need and what you can get rid of. You don't want to be paying to move stuff that you never use now do you? You might have some clothing, furniture or even kitchenware that you want to get rid of, so you could look at making yourself some money on eBay or Gumtree.
If you do decide to pack your items yourself, then there is no need to fork out for expensive packaging materials – you can get hold of cheaper ones. You could use old magazines or newspapers to wrap your cutlery and glassware, for example, and use cushions, clothing or blankets to cushion them inside boxes. You should also be able to find cheap packaging boxes online as well, or ask around your friends and family to see if they have any spare.
It is always a good idea to have things such as a tape measure, screw driver, a drill and so on at hand when you move house to help you tackle all of those unexpected things. However, there is no need to head to the nearest DIY store and spend a fortune, you should be able to borrow all of these things from your dad or a friend's dad. They always have toolboxes lying around that can be used.
Man and Van app is here to help you as much as possible, but don't just take our word for it. Some of our reviews include:
"Great way to find a driver, reasonable quotes and fantastic services. Highly recommend!"
"Used this for a clearance wonderful services 100% reliable happily recommend
"Really useful most efficient app I have found for moving out of my uni flat"
"Amazing service definitly the cheapest quote I got for a house removal"
If you would like any further advice on using the app instead of having to rent a removal van then download our free app today.