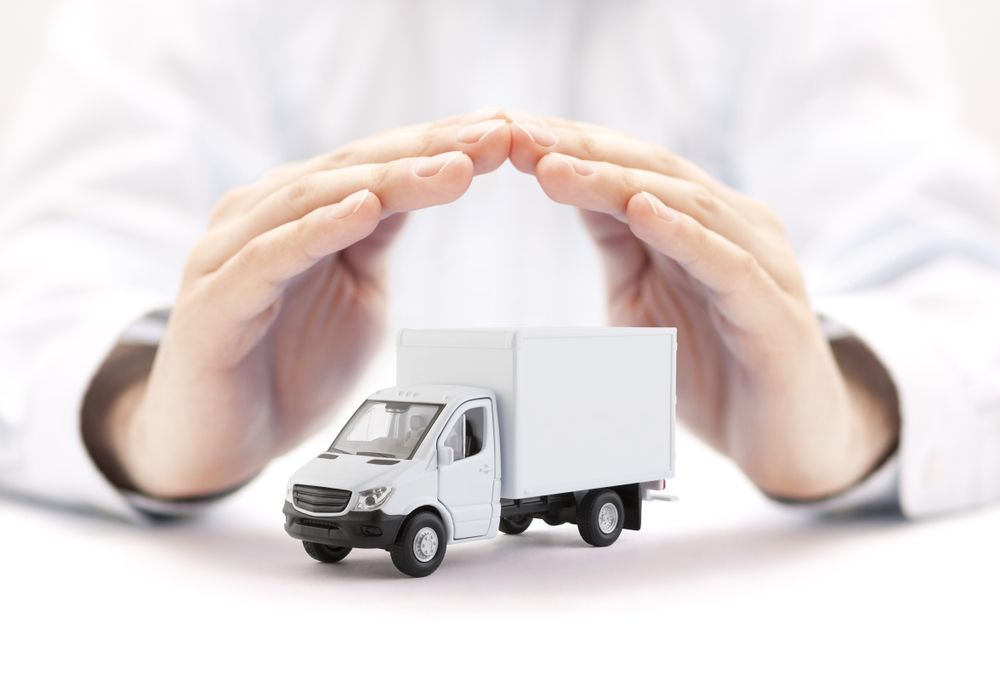 How do you make sure you are using a trusted man and van?
Whether you are looking for a man and van cambridge or man and van man and van Worcester – on question is always the same – how do you know what to look for? Here we have pulled together some tips on how to find a trusted man and can company and what to be cautious of.
How to find a trusted man and van
Word of mouth is always a good place to start. Friends and family are usually able to give you a good recommendation of someone they have used personally – but this may not be possible if they don't live in the area you are looking in, for example, if you are looking for a man and van gloucester
Local newspapers sometimes have ads in, which may be convenient, but you won't always know if they are trusted or not
Man, and Van App Reviews – this is probably the best way to find out exactly which driver is best for you as our reviews are written by real customers about their real experiences
At Man and Van App we require all our drivers to include their driving licence number on their application so that we can verify them – and we also ask for copies of their insurance certificates as well – just to be on the safe side.
Checklist of points to consider:
Make sure the company that you use has good references – here at Man and Van App you can see all of our customer references at the bottom of our home page
Find a driver who is close to you – again, something that is easy to do with Man and Van app
It is always better to order a service directly. When you download Man and Van App you can communicate with the drivers directly, find out what service they are prepared to offer you and what price they can do it for – and then you can decide which one is best for you
A few other things you shouldn't forget
Always double check your quote before you agree to it – make sure all of the details are correct
Check each driver details for each quote sent – if you click into it on Man and Van App you will be able to see their review score, how many jobs they have completed, their insurance and licence status, and any messages they may have added to the quote
Pack and prepare as many things for your driver as you can – this will save time on the day
Always remember it is better to do a little research rather than ending up using an unreputable company. The beauty of Man and Van App is that we do all of the research for you, meaning we can offer you rated and reliable man and van London to Manchester and everywhere in between.