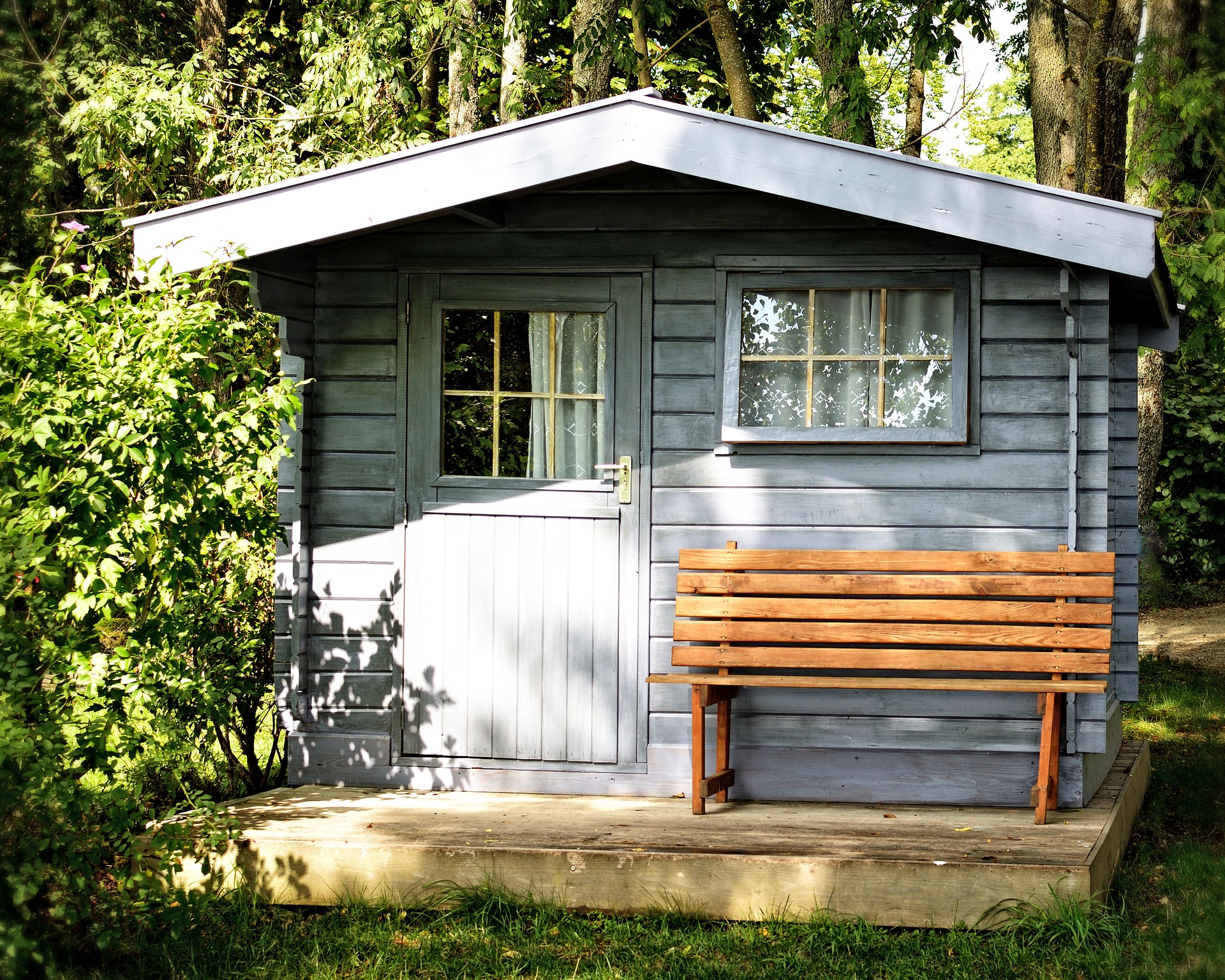 How clearing out your shed can benefit the world!
Here at man and van we have dealt with many shed clearances as they seem to be the ideal place for people to fill with junk over the years. Instead of using it as a storage area, why not turn your shed into a space the whole family can enjoy – like an outdoor cinema or a bar? To do this, though, you will need to get rid of the rubbish in there. Did you know that there are alternative things you can do with your rubbish, rather than just sending it to the tip, that will benefit not just you but the wider world?
Donate your DIY clutter
Many of us have old DIY equipment and tools lying about which we didn't really need in the first place, or have used once and then put to one side. Instead of keeping hold of them and taking up much needed space, why not donate these items and change someone's life? Charities such as Tools for Self Reliance (TFSR) work with local organisations in Africa to help deliver the training and tools they need to bring about effective and sustainable change in their communities by equipping them with the skills and items they need to start their own business.
Re-cycle your old bike
One of the most common item man and van services are asked to remove from old sheds is rusty bikes. While it may seem like an item of rubbish to you, there are plenty of people in Africa who would love to use it. In fact, the re-cycle charity was set up with the aim of recycling old bikes from the UK and sending them out to communities in rural Africa – who often have to walk miles each day to go to work or school, or even fetch water. So, your old rusty bike could really change their lives.
Even if you think your bike is beyond repair, it is worth getting in touch with re-cycle as they can strip them down and use them to teach the same communities about bicycle maintenance and repair, ensuring that the bikes they receive last them a long time.
Improve your own well-being
Clearing out your shed won't just help others, though, it will also help you. Research by many mental health professionals has found that dealing with cluttered situations can leave us feeling stressed, and so de-cluttering areas of our homes helps us to feel more in control and energised. Also, if you do donate your old tools and bicycle to charity, you will also feel the benefit of knowing that your old junk is helping others as well.
So, what are you waiting for? Clear out that old shed today and then download the man and van hire app to find a local rated driver who can help you to get rid of your clutter.