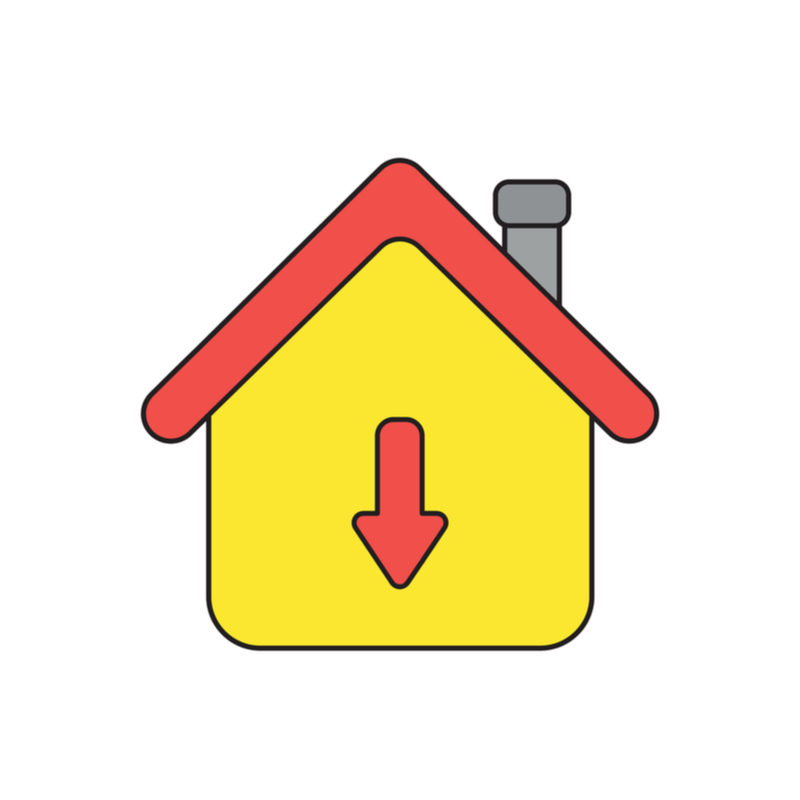 How can local van hire near me help keep your moving costs down?
We all know that moving house can be a very expensive thing to do, and even when you are trying to keep your costs down to a minimum, they can soon start piling up. If you want to save money on your moving day, here are some tips to help you do that – including using a local van hire near me service.
Source cheap packaging supplies
It is really easy to find cheap packaging supplies – if you know where to look. If you search online you should be able to bulk-buy items such as bubble wrap and so on, which means you should also get it for a better price. There are also discount stores springing up all over the place, and these can also be a great place to source cheap packaging supplies from too. You could also try contacting your local moving service as they may be able to offer you a deal on packaging supplies too.
Make your own packing materials
You don't have to pay for packaging materials, there are lots of things that you will already have in your home that you can use instead. You can use towels and bedding to protect fragile items, for example, and you can also use newspapers and magazines to keep things extra safe. Instead of boxes you can pack items in suitcases or storage drawers as well.
Source free moving boxes
A lot of the time your local shops will give you used cardboard boxes, if you ask them nicely. You just need to make sure they are in a suitable condition and you can secure them. Check for signs of wear and tear, and reinforce them with packing tape to keep them strong. A good tip is to check the side of the box to see what it originally contained and this will give you some indication as to how much weight the box can hold.
Ask for help
If you are really lucky, your family and friends will offer to help you on your moving day, so that you don't have to pay anyone. They may also be able to provide you with extra vehicles and help you with carrying heavy items.
Use Man and Van app
If you do need to hire a moving service and want to keep costs down, then you should definitely download the Man and Van app. You can save a lot of money by shopping around for quotes, and the Man and Van app allows you to do this all in one place.
If you are in the process of moving, or have purchased something that you need collecting, download the man