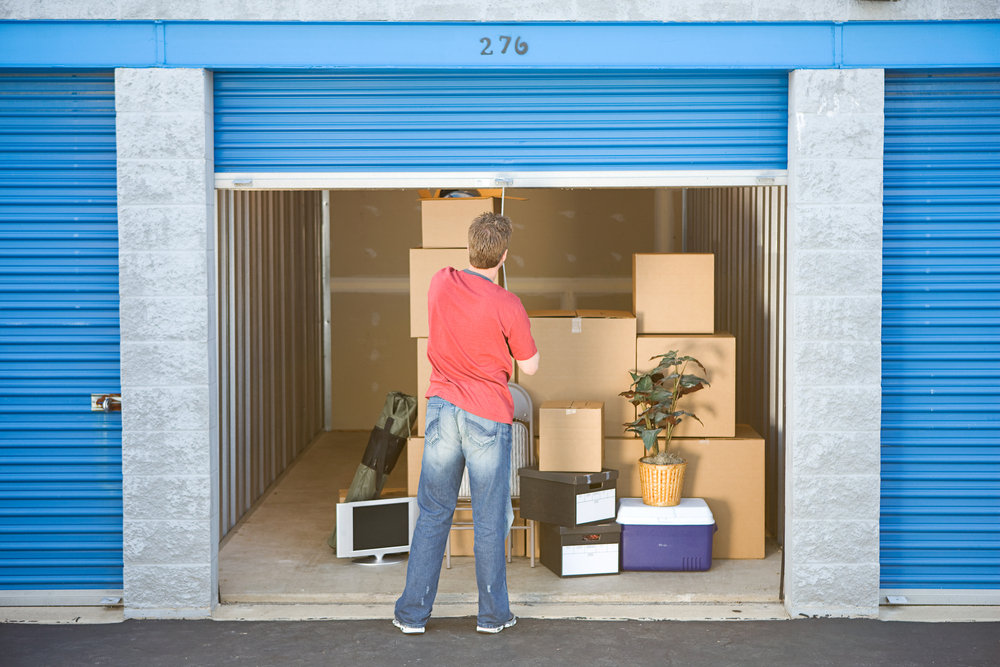 Hiring a moving van to take your stuff to a storage unit
When it comes to storing items, we know it can be tricky – deciding what size moving van you need and what storage you need can be a confusing process. Don't worry, though, Man and Van app are here to help you get the most out of your movement and storage journey.
Tip One: Use an inventory to keep track
The essential first step of your storage journey, is to make a list of all the items you want to put in storage – making sure you note the condition of each. This way you can check off each item as you store it, and you also have a record of what is in storage that you can refer back to.
Tip Two: Make sure your items are accessible
There are lots of storage companies nowadays, and so finding a storage unit near me should be as easy as finding moving services near me. When packing your storage unit, you need to keep accessibility in mind – because the last thing you want is to waste time searching through your belongings to find something in particular. For example, some people like to use storage units to store seasonal items such as BBQs and outdoor furniture – so making sure you store them in an accessible place means that you can find what you are looking for without much fuss.
Tip Three: Maximise your space
Space is always at a premium in storage units, and so you want to make sure that you pack it sensibly to make the most of your storage solution. You should assess each and every one of your items to make sure you pack your unit in a way that makes the most of the space. You need to strategically place your items to fill the length and breadth of your unit, stacking heavy items on or near to the floor – but making sure you leave space to move around the unit so that you can access items easily.
If you are ready to start your storage journey, Man and Van app are here to help. We have lots of drivers with removal vans in your area – to help make your journey a smooth one.