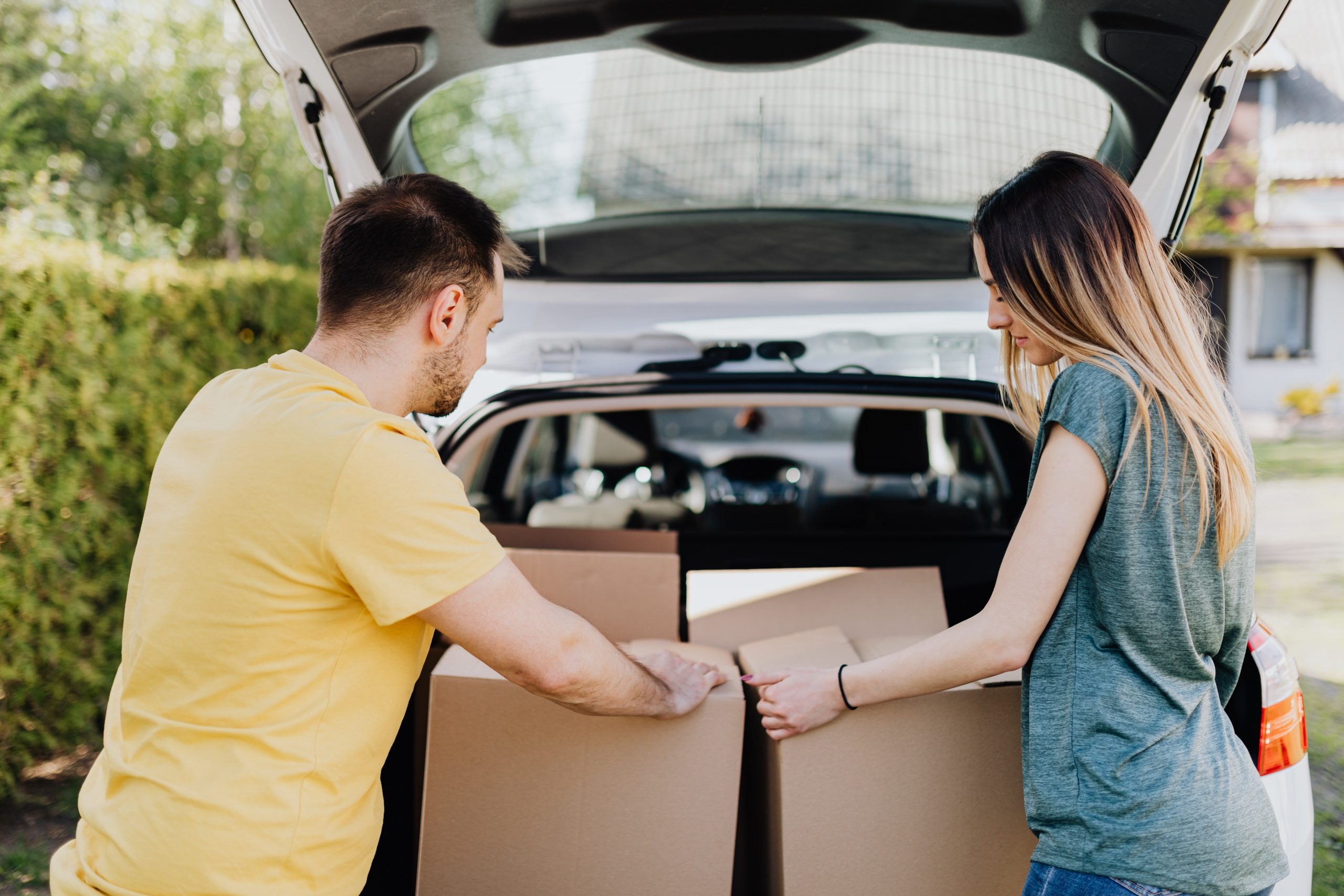 Advice for moving house during the COVID-19 outbreak
If you are searching online for removal van hire near me, then chances are you are looking to move house. Congratulations! It probably hasn't been an easy situation so far, due to the COVID-19 pandemic, and associated social distancing and lockdown restrictions – but these have now been amended by the UK Government, meaning that everyone who wishes to move house can now do so.
However, it is still really important that we all stay alert, remain safe and do our best to contain the virus – and so the process of finding and moving into a new home will probably be different over the coming weeks than it was before the Coronavirus outbreak started. This will include things such as viewing properties online rather than in person, making sure you are not in your home if viewers come around to see it, and also ensuring your home is cleaned thoughrally before you move out.
If you plan to use man and van hire to help move your belongings, then there are a few things you need to keep in mind:
Download the man and van app and register your job as soon as possible in advance of your planned move
Try and do as much of the packing of your belongings as possible yourself. You can talk to your preferred man and van through the app, though, and see if they are prepared to help with any of this side of things
We recommend that you clean your belongings as much as possible before the man and van turn up to collect them for you – to help prevent potential germs from spreading
You should minimise your contact with the man and van you hire, by ensuring they have easy access to your home if need be and ensure you stay 2 metres away from them at all times
All parties involved in the move should wash their hands with soap and water for 20 seconds frequently during the moving process
No food or drink should be given to the man and van crew, but you should allow them access to hand washing facilities, using disposable towels preferably, if they need to use them
You should also be prepared for your chosen man and van to contact you beforehand to check whether you or anyone in your household has symptoms of coronavirus or is self-isolating. If you are, then they will postpone their work.
With this in mind, our there are lots of rated drivers available through our man with a van hire app – just waiting to hear from you. All you have to do is upload your job to receive instant quotes directly.