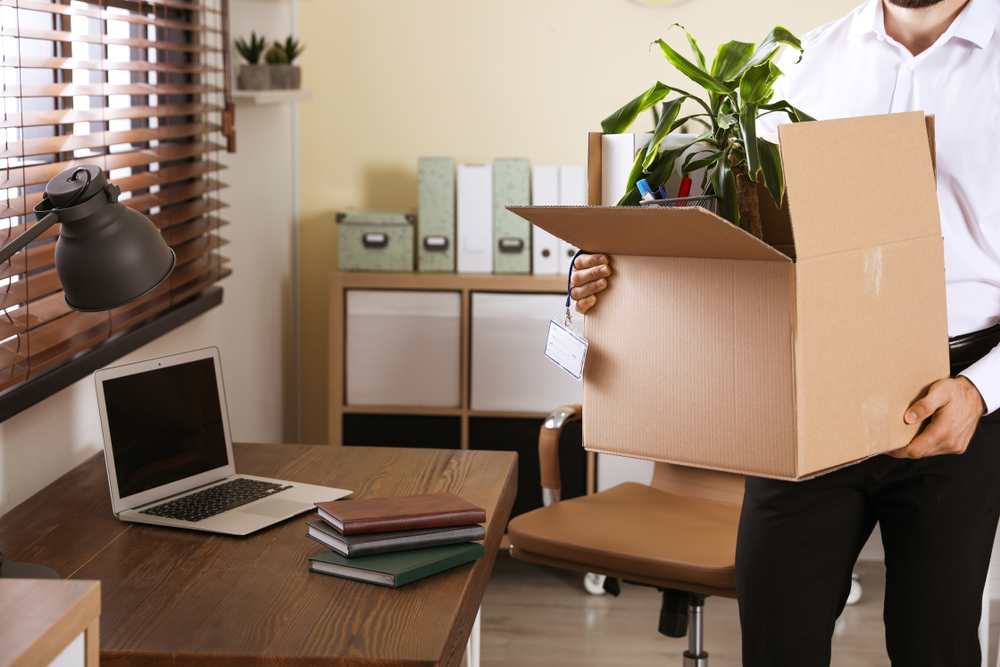 A Moving Companies Guide to Office Moves
Many businesses start small, perhaps in a room in the owner's home or a hot desk at a shared office. This saves on start-up costs obviously. However, when your business starts to grow and you take on more staff then you may consider moving to a larger location. If this is the case, then you will need these moving companies guide to successful office moves.
#1 Set a budget
Moving offices is a big investment, not only in money but time as well. There are lots of things you will need to pay for, including the purchase or lease of your new space, decoration costs, and the cost of moving your existing office furniture. If you are not careful, you may end up spending more than you planned, so you need to take some time to sit down and work out your budget carefully. With man and van app, you will find out your man and van removals costs upfront.
#2 Select a suitable location
The location your business trades in can make or break your business. Think of your client first before you choose the area, as they may not want to travel to the place where the rent is the cheapest. Also, look at how safe the area is for both your employees and your customers.
#3 Consider transport access
When looking for a new office location, make sure that there are plenty of transport links nearby – including buses, trains and taxis. This will make sure your employees are happy as it will make it easier for them to get to work. It will also make things easier for your customers too.
#4 Make sure there are parking areas
Parking areas are also pretty essential these days, especially of the majority of your employees drive to work. If you don't have free parking on site, then you should offer your employees and customers affordable car parking spaces nearby instead.
#5 Pay attention to local amenities
It will be more convenient for you and your employees if the new office location you choose is near to many local amenities such as banks, cafes and even shops. If you have a client over, it gives you options of places to take them for lunch.
#6 Select your building
After you have chosen the right location, you need to choose the right building. Look at the outside to make sure it is clean and tidy, rather than dirty. You want to make sure it gives your clients the right impression when they come and visit you. It will also help if the building you choose has a manned reception area and 24/7 security.
As you can see, moving to a new office location can be time-consuming and costly and it is best that you plan things in advance to make sure things run smoothly. If you are thinking about moving offices, then why not download the man and van app and find a driver and removal van near you.