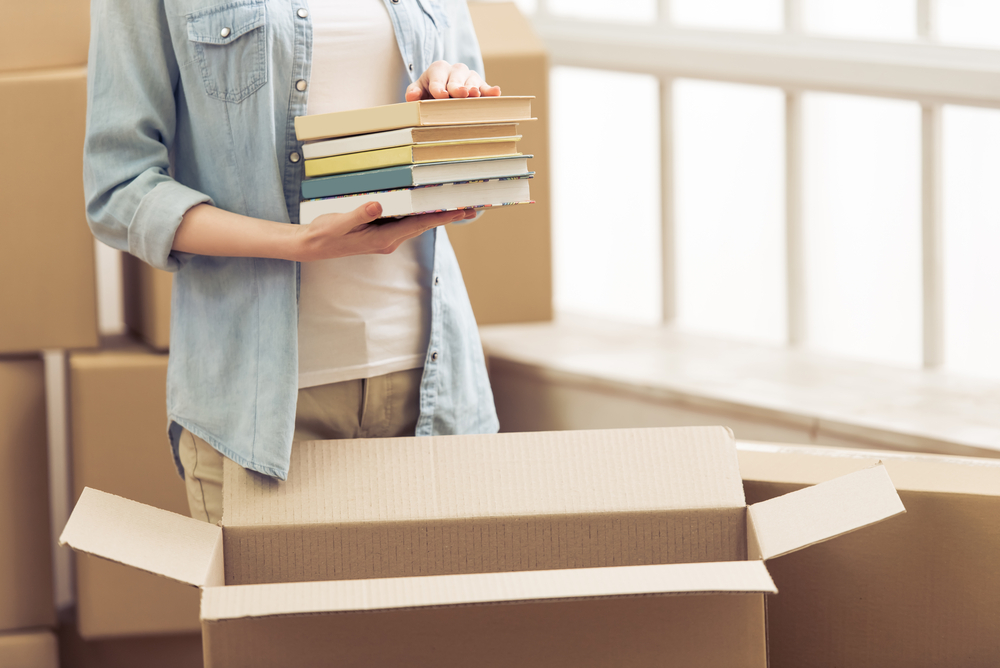 5 Things Every Student Moving Into Halls Needs
There is a lot to think about when you are a student heading off to university, which is why we have pulled together this handy guide. After all, us man and van York have been helping students move for years.
Thing one: A checklist
A couple of weeks before you head off, make a list of things that you think you need and then keep track of what items on that list you actually use in that two week – as you may well find that your list alters. Don't be too hard on yourself, don't just take functional things, you are also going to need things that remind you of home. Don't forget your necessary documentation as well, like valid photo id and student finance documents.
Thing two: Home comforts
Most students spend their first year in some kind of student accommodation, and so you need to make this space feel like your own so you can rest and relax there. Decorate it with your favourite bedding and cushions, posters, and pictures of family and friends. Make sure you check out in advance how much space you have so that you don't take loads of things you can't fit in though.
Thing Three: Kitchen stuff
If you are moving into student halls you may find the kitchen already has all the equipment you need, so check out what there is before you buy anything else. You may also want to check what items aren't allowed – such as deep fat fryers and rice cookers – so you don't spend money unnecessarily.
Thing Four: Study essentials
You are probably going to need to bring your own stationery such as lever arch files, a4 paper, pens and pencils, stapler, hole punch, different sized notebooks and post it notes.
Thing Five: Electrical items
Having your own laptop will make studying much easier – as shared university computers tend to be oversubscribed. It will also remove the cost of TV as well, as you can watch it on your laptop when you finish working. It may also be worth buying a portable hard drive to back up your work – as long as it doesn't take up too much space in your bag.
Transporting your belongings
When packing your belongings, make sure they are packaged up in manageable chunks as there may not be anyone there at the other end who can help you get them into your room. To make sure everything gets to your student accommodation on time, you can rely on the help of man and van carlisle. You can just download our free app, upload how many items you need moving and get a free quote. Wherever you are going to university, we have Man and Van all over the country from man and van Aberdeen to Man and Van Salisbury to help you get your belongings to your university accommodation safely.