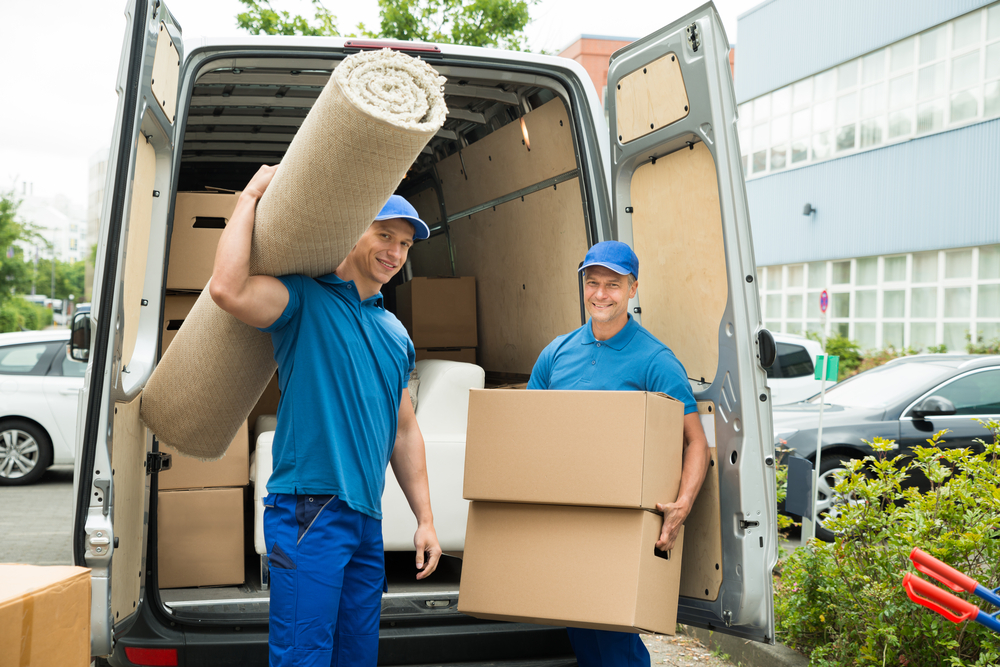 Why do we call it "man with a van" hire?
It is fair to say that most people in the UK probably have a fair idea of what man with a van hire is – but what they probably don't know is how it got that name. As we are leading the way in man and van services with our revolutionary app, we thought it only fair to take a closer look at that age-old question – why do we can it "Man and Van"?
Now yes, we realise it is potentially a hot topic, as the phrase was originally coined back in the days when women didn't tend to drive vans. In fact, The Times newspaper can be quoted as coining the phrase back in 1876 when it published this sentence in one of its articles: "The practice of the firm was to send to customers a man with a van."
What is even more amazing, is when you look at the English Dictionary and realise that the term "van" was added in 1829 and was said to describe "a covered vehicle chiefly employed for the conveyance of goods, usually resembling a large wooden box with arched roof and opening from behind." Doesn't sound much like the vans we know and love today, right?
Since the 1800's, moving van rental services have moved on somewhat, especially in the larger cities where there tends to be more people and less cars. In later years as well, the term man with a van expanded to become "white van man" – an even more general term which covered all sorts of tradespeople from electricians, to plumbers and carpenters. Legend has it that an employee of the BBC once referred to the white van man as "a working-class male usually employed in some sort of manual labour, avid reader of tabloids and connoisseur of the full English breakfast."
Modern day thinking is that while the term "white van man" is definitely a derogatory one and shouldn't be used, the term 'man and van' can also bring distress if it is not used correctly. Here at Man and Van app we have lots of female drivers with vans on our books – and they do just as good a job as the men we have on our books – and we love having them on board.
Our modern-day man and van services allow us to operate throughout the UK – as all of our drivers can be accessed from one central app. You just download the app, add your requirements, and you will see quotes from reliable and rated drivers in your area. All you have to do is decide which quote is right for you and the jobs a good'un.
If you are looking for a modern removal van and man service then all you need to do is download the Man and Van app today – from Google Play or the App Store.