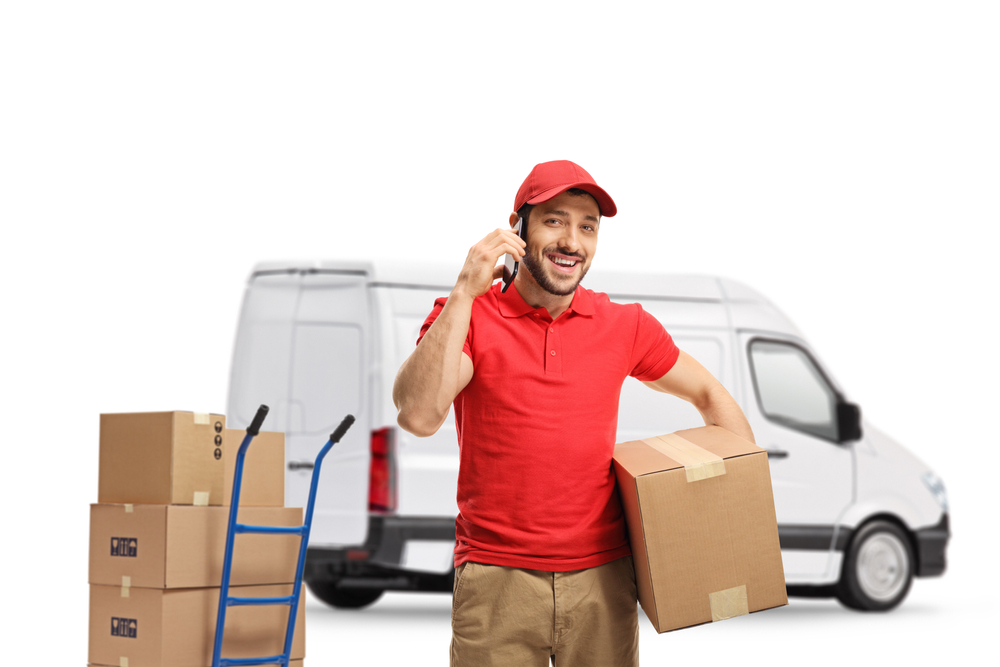 What's the future for property moving now COVID lockdown restrictions are lifting?
The future of moving and man and van Bangor has been a little uncertain since the start of the COVID pandemic – but it looks like the Government is pressing ahead now with the easing of lockdown restrictions (as many as reasonably possible).
But will the lifting of restrictions change behaviour in the property market and how people are moving? Let's take a look at the story so far.
How has lockdown affected the property market?
Anyone selling their home will have been negatively affected by the lockdown, of course. The first lockdown definitely had a negative effect on house sales as the government worked hard to control the spread of the virus. House prices also fell in 2020 as a result of lower demand and people opting to buy houses that were at the lower end of the price scale.
However, at the end of 2020 this decline was reversed with both house prices and house sales starting to lift off. This was helped by the introduction of a stamp duty holiday as well. One interesting trend that man and van Chichester definitely noticed, was that average house prices increased more in rural areas than in urban areas.
What impact will the new lifting of restrictions have?
The success of the vaccination programme and the end of the furlough scheme and stamp duty holiday in September, should mean a strong autumn period for the housing market. The supply of houses to market is also expected to rise now that families no longer need to home school.
The potential for the supply of homes to increase in line with the potential increase in demand is part of the feeling that many people have used the lockdowns to make positive changes for their wellbeing – part of which includes changing their surroundings.
The decision to work from home more may also have an influence on where people decide to live as well, maybe forcing them to move to cheaper areas where they can get more for their money.
It is a relief to see things slowly returning to normal, and whether you choose to stay where you are or find somewhere new to live – Man and Van App are here to help. If you want to stay where you are but need to declutter, or you have bought somewhere new to start afresh, we can connect you with local, independent, rated drivers in your area – from man and van birmingham to man and van Cardiff.