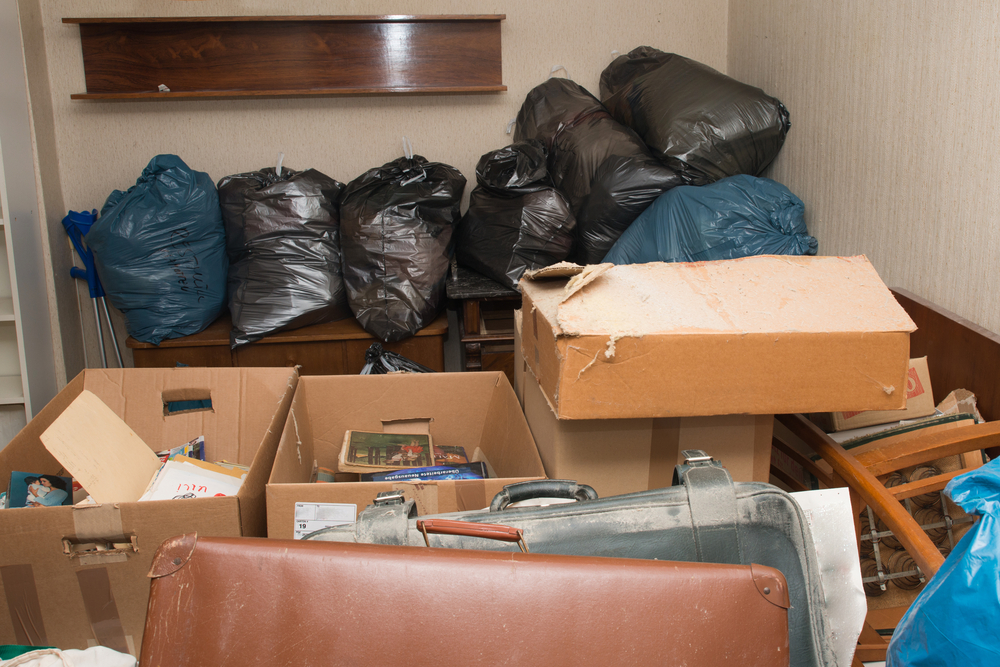 What impact has Coronavirus had on waste removal?
Coronavirus spread across the globe at the beginning of 2020, and it the effects of it were felt in many different industries – including man with a van.
The lockdown that was put into place to prevent the spread of the virus had large impacts on many businesses, with some companies screeching to an absolute halt.
Recent figures released by the Office of Budget Responsibility (OBR) forecast that the UK economy could shrink by up to 35% in the run up to Christmas, with unemployment rising to as high as 10%. Obviously, as with any time of uncertainty, these forecasts come with a certain degree of uncertainty, but what the figures do go to show is how widespread and momentous the impact of COVID-19 is likely to be.
During the earlier months of the year, when lockdown was at its most stringent, there was definitely a drop in the number of people searching for 'man with a van near me.' This comes as no surprise as household waste and recycling centres were shut down in order to prevent people from making what the Government considered to be 'unnecessary journey's'
With many parts of the industrial and commercial sector closed down due to the lockdown, household collections have never been more important. Recycling is a really important part of the UK economy, believe it or not, as it is not only helping to provide essential supplies to the NHS to help them to carry on saving lives, but also packaging to ensure items can be shipped around the country safely.
If you think about it, the collection and recycling of waste materials not only help us to keep our lights on but they provide the resources needed by heavy industry, and help keep landfill waste to a minimum.
The recycling sector in the UK is a diverse one. Every business has faced challenges during the Coronavirus pandemic, we know that, but some are now thriving – such as supermarkets and suppliers of plastic wrap!
Those recycling firms that rely on construction companies, clothing companies and non-food manufacturers and retailers are finding it touch going – and many have had to furlough staff and put their businesses on hold.
This is not just a UK problem either. Many of the recycling companies within the UK feed a global market – who are facing similar problems to our own. Companies who rely on textile recycling, for example, are finding it hard to get hold of items as consumers are spending less on new clothes and keeping their old.
There is also the hurdle of recycling operators having to compete for a reduced amount of warehouse space with other sectors of the economy, such as non-food manufacturers who are struggling to sell their products.
The recycling industry has a vital part to play in rebuilding the UK economy, and we can all do our bit to help. As we transition to a post-COVID world, think about what you are throwing away and see if it could be recycled instead.
If you have items that you do need taking to the recycling centre, whether you are looking for a man and van Aberdeen or York, download our FREE app today to find hundreds of rated and reviewed drivers ready to give you a hand.