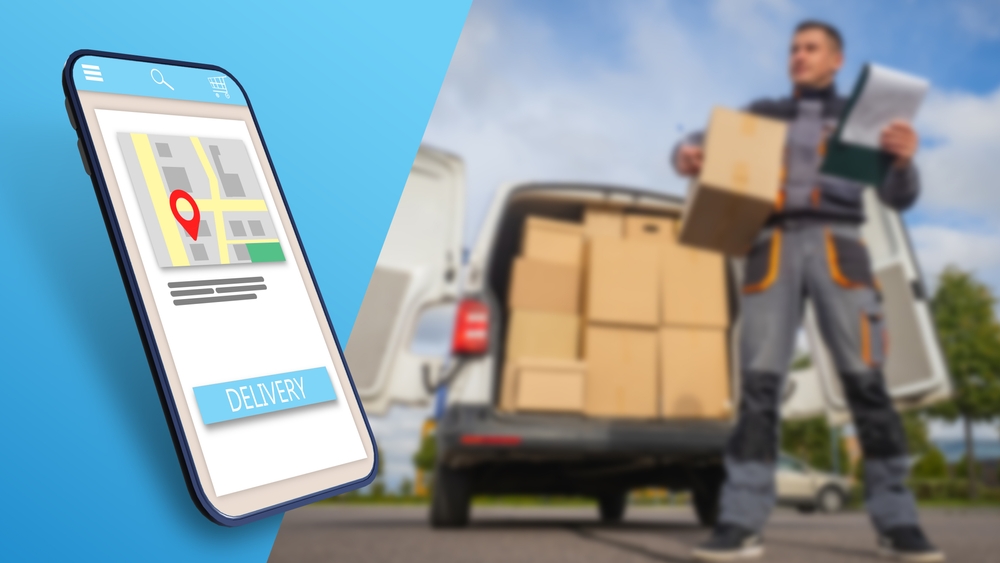 What Does The Man And Van App Have To Offer You?
There are a lot of man & van services out there, so what makes Man & Van App so different? Well there are lots of reasons, but one of the main ones is that we don't have a limit on which service you can choose. This means that when you download our FREE man & van app you will see a list of services which you can choose from, as well as well as local, independent drivers in your area. You can also contact the driver directly through our app via live chat if you have any further questions.
Whether you want to move a single item from one place to another or have lots of items you want to take to the tip, then our man with a van cambridge service is the one you need.
Lets take a closer look at what our services offer:
Single Item
We have a lot of drivers signed up to the app who are able to help you move a single item – and will do it much quicker than someone in a large removal van would be able to. A single item could be one piece of furniture, such as an armchair, bookshelf, cupboard, desk, table or wardrobe. They can also help you with a single appliance such as a fridge or freezer.
Multiple Items
If you have more than a single item you want to move, then the independent drivers on our app can help you with that too. There are drivers with small trucks and van's listed, who can help you with moving multiple items too such as a bedroom suite, a lot of boxes or some furniture.
Collection
Have you got on mountains of things that you want to get ot of your house? There is no need to put them in your car boot and drive them around for weeks on end – just download our free app and organise for someone to come and collect them from you. They can take them to the tip or to your local charity shop and you can sit back and enjoy your beautiful uncluttered home (and car!)
Removal
Moving house can be quite a stressful and it can be quite costly as well. You can easily reduce your stress levels, and your expenses by using man & van app. You can compare quotes from local drivers easily, and pick the quote that most closely matches your needs.
To take advantage of any of the man van services outlined above, all you have to do is download the free Man & Van app from either iTunes or your android store, select the service you require and choose the quote that most closely matches what you want. You can even contact your driver directly, such as Man and Van Manchester, using live chat through the app to make sure you both know exactly what the job entails.