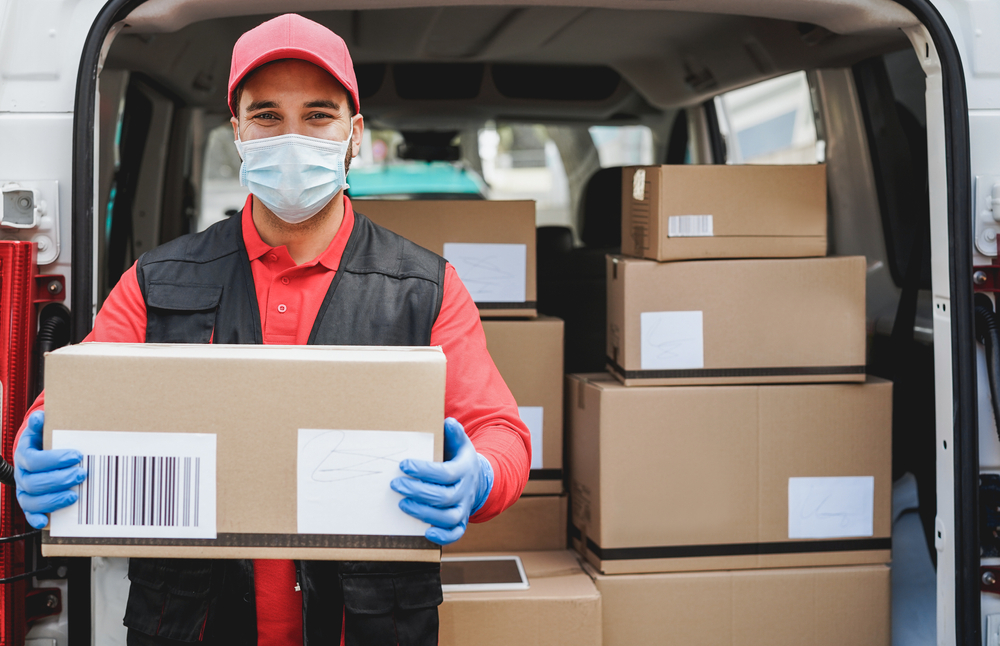 Update on Man and Van hire during the Coronavirus outbreak
As England continues to cope with another national lockdown, with fingers crossed that restrictions will begin to ease from the 29th March, many people are still wanting to move house. Thankfully, the UK government announced back in January that the housing market would remain open throughout the latest national lockdown – which was great news for man and van hire.
What this meant for those looking to move house, was they could not only view properties they were interested in, but also continue with any planned moves they had. It also meant that estate agents, letting agents, people in sales and lettings, removers and valuers could also continue to work as well.
However, there is specific guidance for those looking to move home during lockdown, which includes:
If you are visiting an estate agent's office, you should wear a face covering (unless exempt for medical purposes)
Initial viewings should be done virtually (wherever possible)
If viewing a property in person avoid touching any surfaces, wash your hands regularly, and use sanitiser
Anyone involved in any aspect of the home move should practice social distancing in line with government guidance
Here at Man and Van we have over 2000 drivers across the UK registered with us – from man and van dundee to man and Truro – so as you can imagine they were delighted to hear the news that they were still allowed to work during lockdown. Their service may have changed slightly due to the government guidance on safer working, which included:
Contacting you in advance to ensure no one in your house is suffering from Coronavirus symptoms or self-isolating – if they are, then the work may have to be delayed
They may also ask you to ensure all internal doors are open, and all of your possessions and surfaces have been cleaned and disinfected prior to the driver entering the property (if they need to)
They will not carry out the work if they are displaying coronavirus symptoms or are self-isolating
They should wash their hands on entering your property
Drivers should minimise their amount of contact with you, and remain at least two feet apart from you at all times (if possible)
They should have a buddy if they are moving heavy items including furniture, and they should make sure they work with the same person every time
They will bring their own refreshments if it is a long job, but they may request access to hand washing facilities
So, if you are looking to move house during the coronavirus pandemic, please download our FREE app to access local, independent licenced drivers from all over the UK – whether it be man and van lichfield or man and van newport.