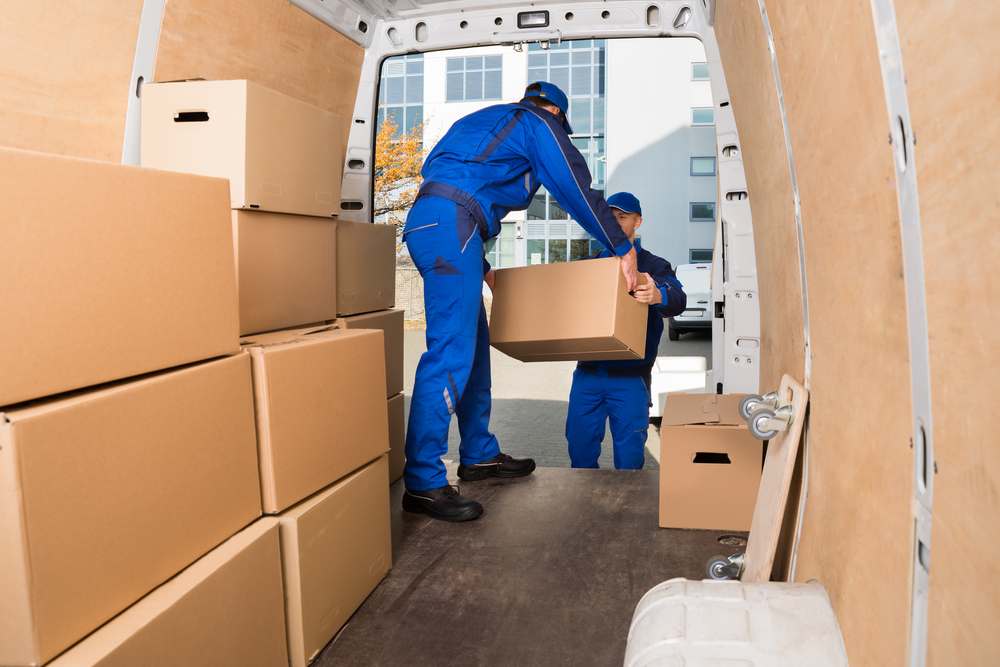 Top Five Benefits of Using a Man And Van
New year, new house? Then you are probably wondering how to get everything in your house from House A to House B. But with a quick search of Google offering you numerous solutions to this query, how do you know which moving van solution is right for you?
With more and more choices available out there, more and more people are deciding to hire and drive their own van – as they don't realise how complicated the whole process can be, never mind the fuel costs and time restrictions as well.
The cheapest, and easiest, way to move your things between houses is hands down man and van Bristol. By using the Man and Van app to connect with independent, rated drivers in your area, you can easily find someone to collect your things from your existing house and get them to your new house. Whether it's a few boxes of belongings from your old flat, a second-hand sofa bought online, or the contents of your home – a man with a van could be the answer to all your prayers.
Here are the five main reasons you should consider a man and van:
#1 Affordability
The drivers who register on Man and Van app do so because they want to take the pain out of people moving things. For many people, the biggest pain is the price quoted by some of the large removal companies.
Communicating with drivers directly through the Man and Van app means you can accept the quote that is the best value for your needs, and keep more of your money in your pocket.
#2 An alternative to removals
Yes, there are plenty of large removal companies out there, but are there expensive service really necessary? A man with a van can do the job just as well – and at a fraction of the price.
#3 Convenient
You have to agree that smartphones have made the world a much more connected place, as with a few taps of your screen you can have just about anything delivered to your door.
Download the Man and Van app onto your smartphone and you can connect with independent, rated drivers in your local area and arrange a pick-up and/or delivery when it fits in with you.
#4 No heavy lifting
If you are wanting to move heavy items, like a sofa, you may find that you need someone to give you a hand – especially if there are stairs involved. If you rent a van yourself, you won't have access to a professional driver who deals with awkward and heavy items on a daily basis.
Using the man and van app to find a local driver means you have access to drivers who can help with heavy lifting as part of their service.
#5 Stress-free
If you do decide to rent a vehicle to transport your stuff yourself, then you will quickly find out how stressful this is.
Why not hire professional man and van Nottingham to complete the job for you? You can just sit back and let them take the strain.