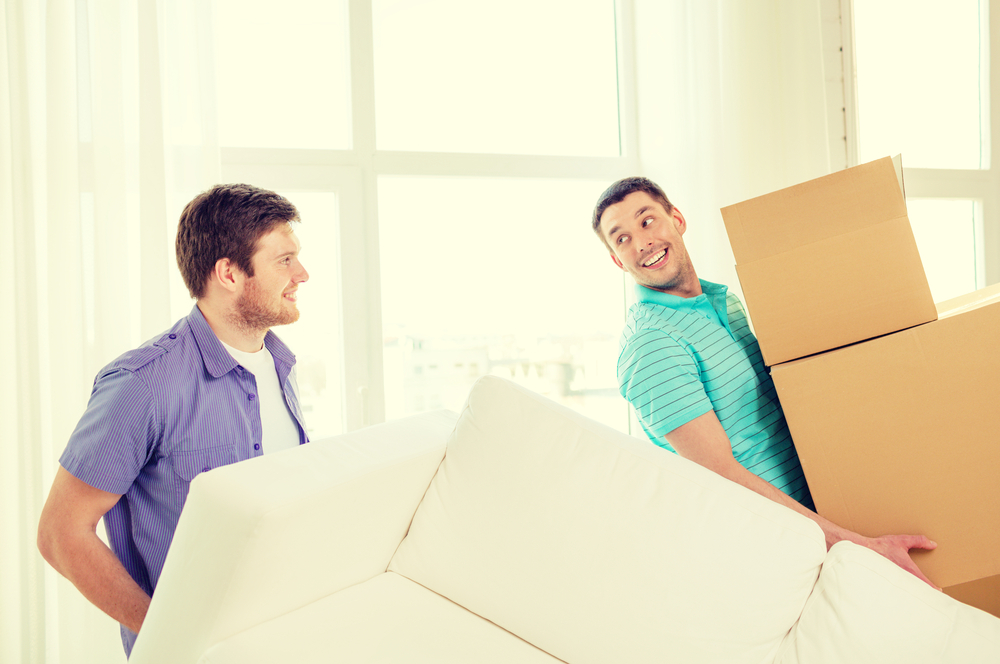 Tips for moving heavy items
We were recently contacted by a customer who had used our man and van derby service to say how well our driver had handled shifting some heavy items of theirs. And this got us thinking. Moving heavy items isn't simple, and there are a lot of things that need to be taken into consideration so that the good don't get damaged (or the humans either!) It is essential to keep health and safety in mind, then, when awkward and heavy items have to be moved – and so you may find these precautionary tips more than helpful:
Steps for safe lifting of heavy items
Always use durable plastic sheeting when moving heavy items. Place the sheeting under the heavy items in order to help ease their movement – by dragging them across the sheeting. If you are trying to move heavy appliances or furniture across carpeted areas, using this tip will make the task so much easier
Bending your back properly to move heavy good is also a must – and any good man and van hire company will tell you that. Lifting from the knees is the best way to avoid straining the back. Objects can often be heavier than they appear, and the last thing you want to do is cause yourself permanent damage due to straining.
Slipping is also something that happens quite often when people are trying to move heavy items, so always wear firm waterproof boots or shoes. Wearing sturdy boots like this should also help remove the risk of breaking a toe or foot if you happen to drop the heavy item on your feet.
Appropriate protective clothing is also a good idea to wear when moving heavy items as it can help to prevent bruises, cuts and scratches. Strong leather gloves are also a good idea as they can help with gripping items and protecting your hands – which are way too important to be taken for granted!
Children and pets should be kept well out of the way when heavy items are being moved – for everyone's sake. Moving heavy items is a serious business and if small children or animals get in the way then the results could be disastrous.
Whatever you are moving, the right man and van are essential in order to make the whole process more efficient and streamlined. Download the Man and Van App today to get access to hundreds or rated and reviewed drivers – from man and van Aberdeen to man and van Wakefield.