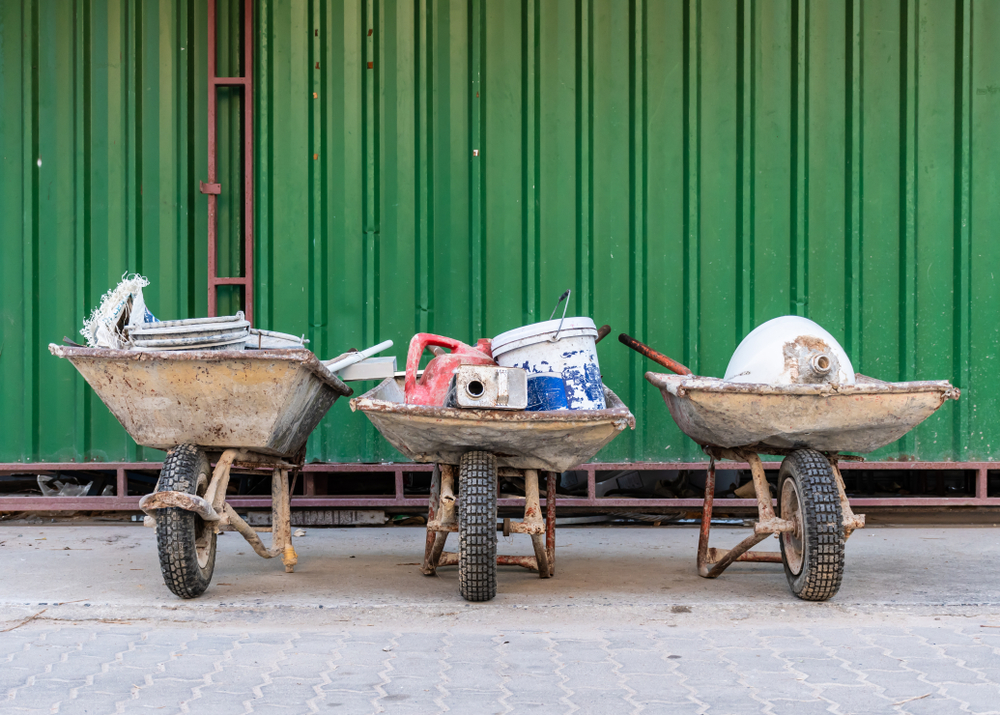 The Man and Van App Guide to Waste Handling during the COVID-19 Pandemic
Here at Man and Van App we have been watching the development of the COVID-19 pandemic with care, making sure we are following all of the advice the UK Government has given us to help prevent the spread of Coronavirus. The focus has of course been on washing your hands with soap and warm water for 20 seconds on a regular basis, asking people to touch their faces less, and coughing or sneezing into a tissue or a sleeve. What we haven't seen a lot of, however, is any discussion as to how to ensure your home or place of work is as clean as possible in order to help prevent the spread of the virus.
We all should be aware now that the primary way the virus seems to be spread is through the transmission of the droplets we create when we cough or sneeze. This has been one of the main reasons why the social distancing guidelines were put into place, to stop us gathering in large crowds. However, recent research has shown that the virus can also live on surfaces for longer than 24 hours, and so you could be spreading it around your home without knowing, through the things that you touch such as waste.
As a lot of people are searching for a removal van near me to help them to get rid of rubbish at this time we felt that we should give you a few tips on how to deal with waste removal safely during this period of the COVID-19 pandemic.
Dealing with waste
The official guidance states that in order to reduce the risk of transmission of the virus, we should double-bag our rubbish when disposing of items such as aprons, gloves, cleaning cloths and other PPE equipment.
If you are disposing of items that may have come into contact with bodily fluids, such as bedding, then you should wear a face mask and gloves when handling it, double bag it and then store it somewhere safe for 72 hours before you dispose of it – this gives the virus chance to die.
Waste like this should be kept well away from any communal areas of your home – especially if it could potentially come into contact with children or other people. Once the 72-hour period is up, it can then be disposed of with your regular rubbish as normal.
We would ask that you please take the above into consideration when you are downloading the Man and Van app to find a man with a van hire near you – as we take the safety of all our drivers and our customers very seriously. Please take care of yourselves, and stay safe.