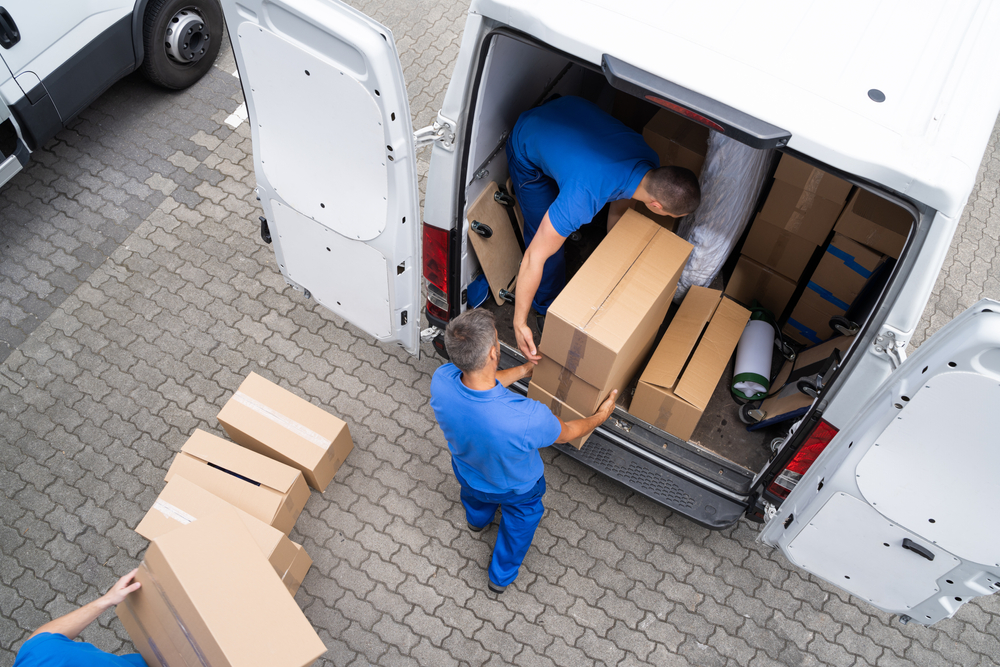 The Convenient Solution for Your Moving Needs: Man + Van App
Moving houses, getting rid of waste, or arranging deliveries can sometimes feel like a daunting task. That's where the Man + Van app steps in, making these tasks a breeze. In this article, we'll break down the meaning of "man and van," how this service works, and whether it's a lucrative endeavour.
What is the Meaning of "Man and Van"?
Man and van refers to a service that connects people who need assistance with moving, waste removal, tip runs, and deliveries with self-employed van drivers in their local area. It's a simple yet ingenious concept that brings together those in need of a van for various tasks and those who have the means to provide the service.
How Does Man with a Van Work?
Using the Man + Van app is as easy as pie. If you're shifting to a new home or have bulky items to transport, all you need to do is open the app and search for man with a van near me. You'll be connected with available van drivers in your vicinity. These drivers are experienced and equipped to handle various tasks, from helping you move your furniture to ensuring waste removal is hassle-free.
Once you've chosen a van driver, you can discuss the details of your task, such as the size of the job, any specific requirements, and the estimated cost. The flexibility of this service means you get the help you need, when you need it, without the complexities of dealing with a full-scale moving company or waste disposal service.
Does a Man and Van Make Money?
For those with a van and the skills to assist others, the man and van service can indeed be a profitable venture. By offering their van and services through the Man + Van app, individuals can earn money on a flexible schedule. Whether it's a full-time job or a side gig, providing transportation, moving, and delivery services can generate income.
In addition, for those seeking such services, the Man + Van app ensures competitive pricing and the convenience of accessing reliable drivers for various tasks. It's a win-win situation that connects people looking for assistance with those who are more than happy to provide it.
In conclusion, the Man + Van app simplifies the process of finding assistance for moving, waste removal, tip runs, and deliveries. It's an innovative solution that benefits both service providers and customers. So, the next time you're faced with a moving or delivery task, remember that there's a simple and efficient way to get the job done – all at the touch of a button.
Don't hesitate to use the Man + Van app for a stress-free and reliable experience. Whether you're searching for man and van near me or need a removal van this app has you covered.
Remember: Your moving needs are just an app away!