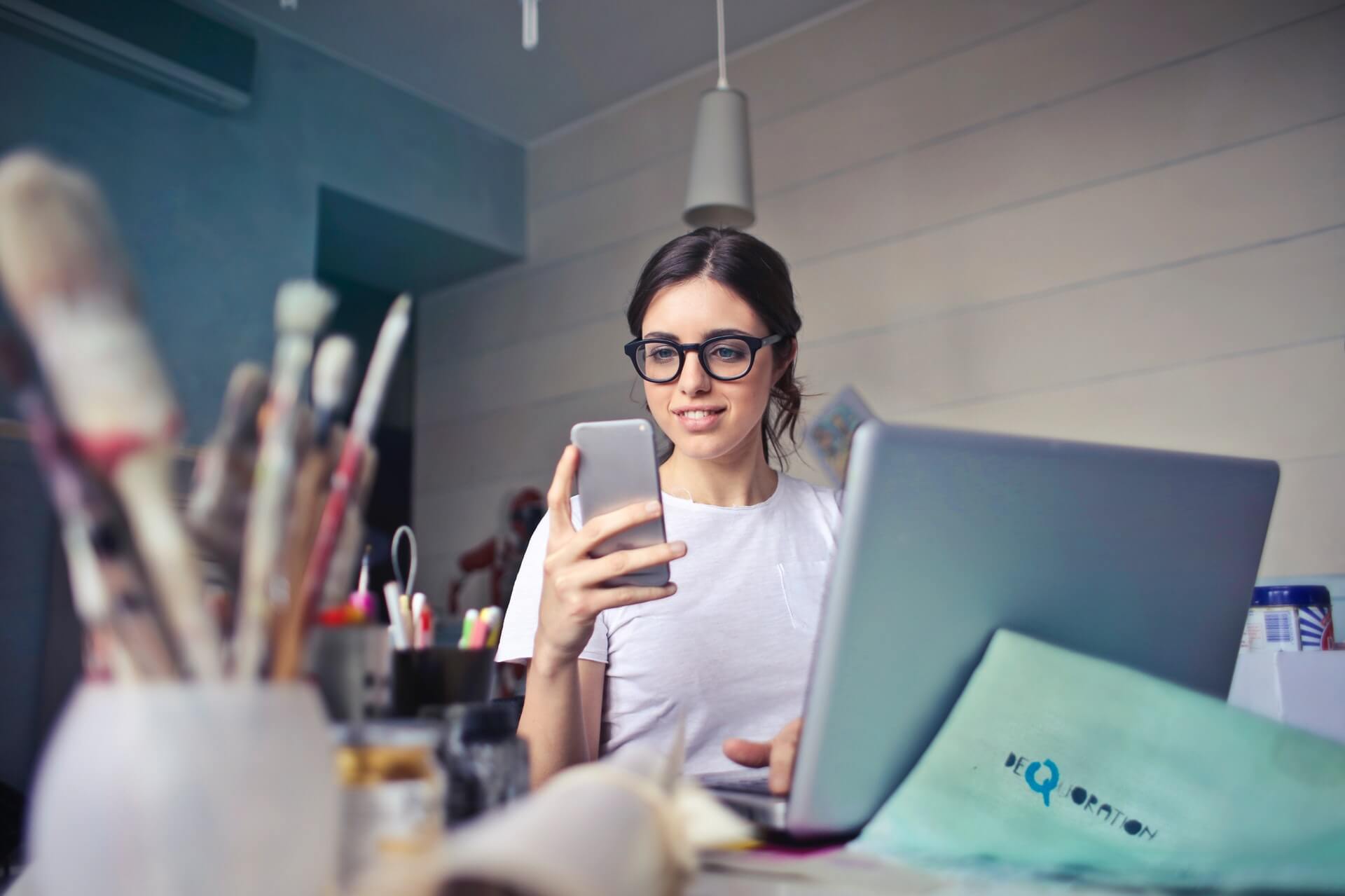 The Best Moving Service for Students: Man and Van app
If your time at Uni is over and it's time to move out, then you need to download the Man and Van app today! We offer you the best moving service for students out there. With this in mind, we've pulled together this guide to what you need to think about when moving out – sorry to say it but you will need some kind of plan! We're making it easy for you though just follow these tips and you'll be sorted.
Cleaning
Yes, you are going to have to clean your accommodation. Really. Well you do if you want your deposit back (or your parents do!) One of the main reason's students don't get their deposit back is the property has not been left in an acceptable state (surprise, surprise!) You probably don't have the dough to get a professional cleaner in – they can cost hundreds of pounds – so you will need to pull on your marigolds and clean the following:
Cooker
Fridge/Freezer
Cupboards
Sink
Bath
Shower
Toilet
You will also need to vacuum everywhere and try and remove any stains that have appeared. Take any curtains in the property down and wash them, then rehang. Finally, you need to empty all of the bins and remove all of the rubbish from the property (again this is something that the man and van app can help with).
Rubbish Removal
Why is rubbish removal so important? Surely you can just leave it for someone else to deal with? Unfortunately not. Again, many students can find themselves in sticky situations as they are hit with a fine from the council due to them not disposing of their rubbish correctly, or finding their landlord has withheld money from their deposit as payment for dealing with their rubbish. The best way to avoid this is:
Check your local council's website for bin collection dates. Many local councils add extra collections around the time of the typical student moving out period.
Also check what items can be recycled and make sure you put them in the correct bins
Arrange for bulky waste collections through man and van app – we can either take them to the tip for you or drop them at a local charity shop
Think about donating any unopened toiletries and food to your local foodbank instead of throwing it away.

Moving Out Day
So, the day has arrived, it is finally time for you to leave your student accommodation, here's what you need to know:
Follow the cleaning checklist above
Remove all of your property from the closet
Take photos of your property and make sure they are dated, so you have proof of what the property was like when you left it
Make sure you have turned off all of your electrical and gas appliances, and any doors or windows are securely locked
Ensure you have told all of the relevant utility suppliers that you are leaving – unless they are included in you. You may need to inform electricity, gas and water suppliers. Take final meter reading and keep written records of the amounts.
Ensure you have contacted all of the other relevant people and let them know your new address. This may include: bank, doctor, and your mobile phone company
Re-direct your post using the Royal Mail redirect service
Hand back your keys to your landlord or letting agent – they may withold money for changing the locks if you fail to do so

Your Deposit
You should always discuss the return of your deposit with your landlord before you move out. You would usually expect to have your deposit returned within 10 days of moving out of your property, if there are no issues. Some of the charges that landlords can levy on you include:
Cost of exit inspections
Any damage found
Extra cleaning charges
Unpaid rent
Missing items
Removal of rubbish
Lock changing due to keys not being returned
However, if they try and charge you for the following you can tell them that they are not allowed:
Fair wear and tear
Charging full price for items that were already used when you moved in
Replacing household items worn from normal use
So if you are a student moving out of your accommodation soon and are looking for removal van hire near me – download the man and van app now – we will make it so much easier for you.