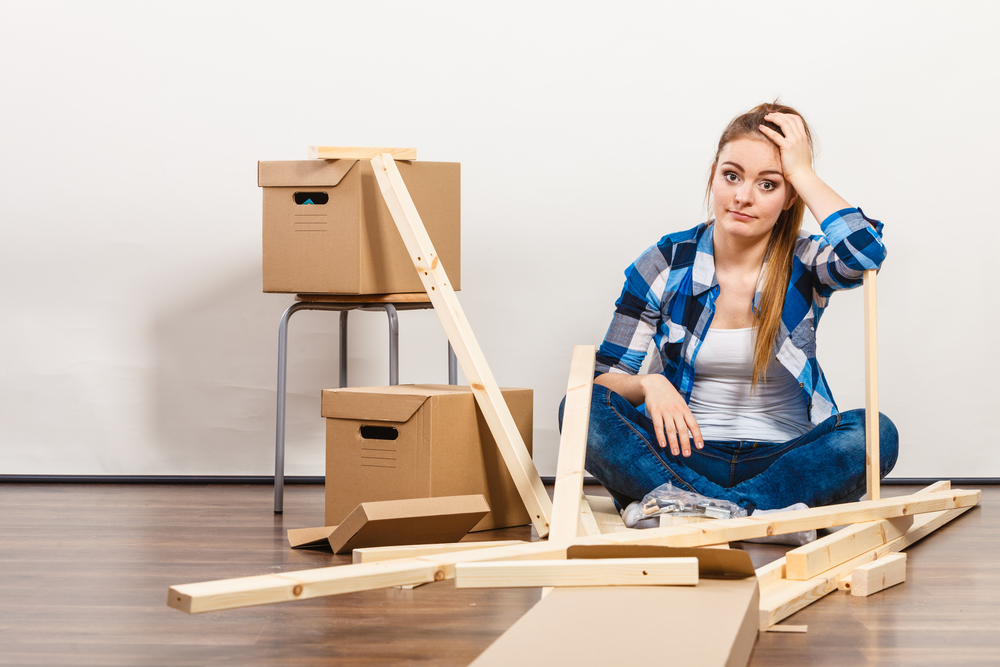 The Benefits Of Man And Van Hire VS Moving Yourself
Moving home is a time-consuming and stressful task, which is one of the reasons we started Man and Van App. We wanted to connect people easily with independent man and van hire in their local area to save you time and money and lower your stress levels as compared to having to do it all yourself.
Here are just some of the benefits associated with using man with a van hire for your next house move.
Doesn't cost much more than moving yourself
Most people take the DIY route when it comes to moving house because they believe they will save money in the long run, but this is not always the case. Using the Man and Van App means you can find an independent driver in your local area for a similar price to what it would cost you to hire your own removal truck. Instead of spending hours stressing over moving your mattress and other heavy objects, you can get it done quicker and more efficiently for a similar price to moving yourself.
Saves you time
Moving house by yourself can take up a lot of time and energy, especially if you are a little confused as to where you should start first. Doubts about what you are doing and why, and mistakes that you may unknowingly make, can be overwhelming and cause you and your family a lot of stress – and by the time you have finally loaded all of your belongings into your rented truck countless hours – even days – may have passed.
Hiring the reliable services of experienced independent man with a van in your area will help save you hours of stress, even just on loading and unloading.
Trained and experienced drivers
Lifting furniture and heavy boxes can be a tough task, especially if it is not something that you do very often. People who choose to move themselves very often end up damaging their belongings in the process of packing and loading, as they don't know the correct way to do things.
The drivers available through Man and Van app are all experienced – driving is their business and livelihood. They take immense pride in what they do, and go out of their way to make sure you are 100% happy with the job they do.
When they quote for your job, you will be able to see their review score, how many jobs they have completed, and their Insurance and Licence status, before you decide whether to accept their quote or not.
So, if you are planning on moving house and are thinking of doing it yourself, why not download the Man and Van app to find quotes from Man and Van in your area – you might decide it's a better idea than moving yourself.