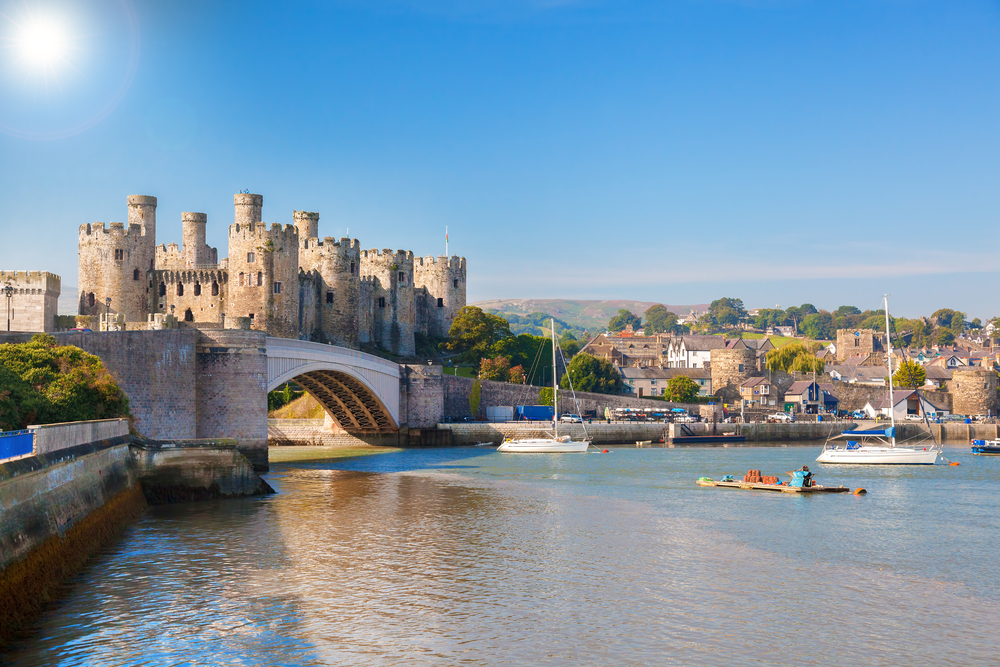 The 5 Best Places To Live In Wales
It doesn't matter if you are moving one street away or to the other side of the country, moving house is a big decision. So, when you do decide to move you want to make sure you have all of the information you need. This is why, with the help of Man and Van Cardiff we have pulled together our list of the five best places to live in Wales to help you narrow it down.
#Abergavenney, Monmouthshire
With its centralized location and proximity to the A40, A4042 and A465 Abergavenny is perfectly placed for those who need to commute to other parts of Wales.
However, there is also plenty to keep you at home, with lots of events and festivals going on throughout the year – the biggest of which is the food festival. It should come as no surprise then that there are lots of cafes and restaurants in the area, that make good use of all of the local produce.
#Cardigan, Ceredigion
Cardigan is a historic port town, based on the banks of the River Tefi and Cardigan Bay. Its stunning local beaches feature plenty of secret coves where you can while away the afternoon – and if you are really lucky you may even spot a dolphin or two.
With a history of creating woollen goods, it is also popular with artists and crafters and is home to a variety of entertainment options to keep you busy in the evenings.
# Carmarthen, Carmarthenshire
Carmarthen is liked by many as not only does it have a rich history, and connections to King Arthur, but it also a literary background too. But if your tastes are more modern, don't let this put you off, as Carmarthen also has lots of things you will love about it too.
From affordable housing, excellent schools, plenty of small local businesses and an employment rate well within the national average – Carmarthen might just be the right place for you to move to.
# Mumbles, Swansea
Situated on Swansea Bay, Mumbles is a beautiful area with lots of stunning beach walks and tasty food to be enjoyed.
There is a busy feel to Mumbles in the summer as the tourists descend, but in autumn and winter the locals enjoy the run of the place and a quieter pace of life. If you are thinking of moving here, then check out our Man and Van Swansea to see if they can help.
#Narberth, Pembrokeshire
With bags full of local charm and a real community feel, but some of the lowest housing costs in the area – perhaps Narberth could be your next home?
There are lots of good restaurants and local shops here, with historic locations and parks aplenty – so lots of things to keep the whole family entertained. Its central location also means it is easy to get to the coast, and to some of the larger towns in the area as well.
Picking a new home or town to live in can be a stressful and complicated decision, but man and van are here to help. Wherever in the UK you decide to move to, we can help to connect you with independent, rated van drivers – from man and van Cardiff to man and van gloucester.