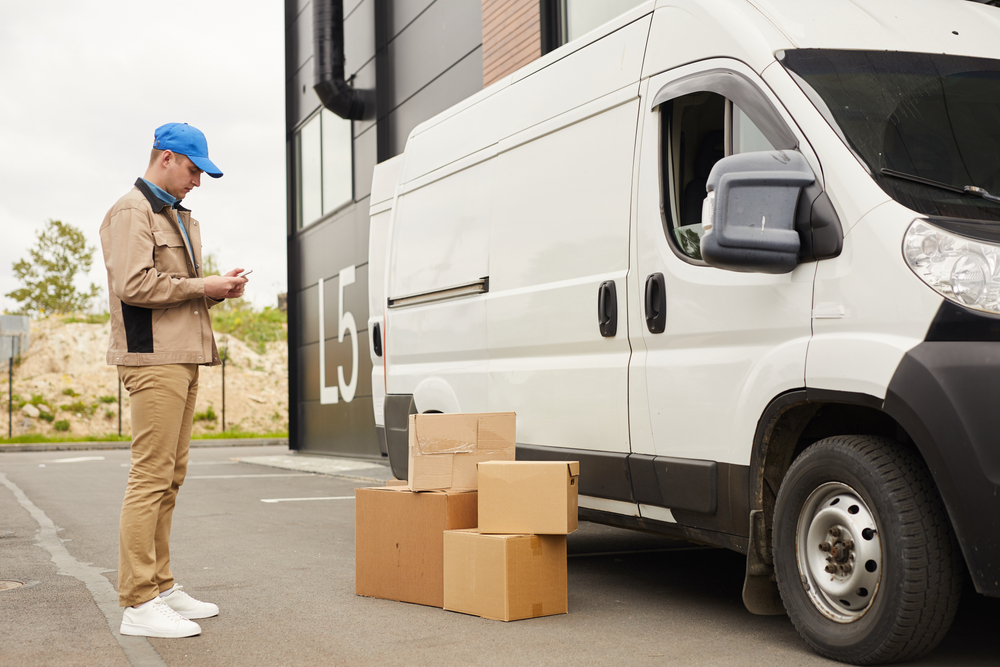 Six benefits of using a man and van service
A recent survey showed that the number of people moving house is at a three-year high. It could be that more people are relocating for work, moving closer to elderly parents, their relationships have changed, or they just fancy somewhere different. Whatever the reason for your move, you will no doubt need the services of a local, independent licenced man and van driver, such as man and van wells.
What are the benefits associated with hiring a man and van newport, as opposed to a larger removal company?
#1 Well-planned services
Nothing is more helpful when you are moving, than someone who is experienced in it – especially if it is the first time you are moving. We have over 2000 independent drivers registered on our free app, so you are bound to find one local to you with the experience you need to help you overcome any challenges that come up on the day.
#2 Value for money
Many people feel that moving house is a very expensive thing to do, but using a man and van service can not only save you time but money as well. The beauty of our app is that you can get a free quote in minutes, and choose the one that is most suitable for you.
#3 Safe and Secure services
The independent drivers registered on Man and Van app take the safety and security of your belongings seriously, to ensure your move goes as smoothly as possible.
#4 Time-saving
If you are thinking of moving your stuff yourself to save money, then think about the amount of time you will spend doing it instead. Hiring a man and van can help you move your things more efficiently – which can save you money in the long run
#5 Organisation
You could ask your friends and family to help you move, but things might get a little un-organised and out of hand. Hiring a driver through our free app will give you access to a more efficient way of working
#6 Multiple trips as part of price
If you hire a removal firm, they will charge you extra money if all of your belongings don't fit in the van, or they need to make multiple trips. If you book a rental removals service through Man and Van app you will get the driver for the whole day – which will work out a lot cheaper than using any of the main operators. For man and van services throughout the UK, from man and van newport to man and van Dundee, download the Man and Van app and connect with local, independent rated drivers throughout the UK.