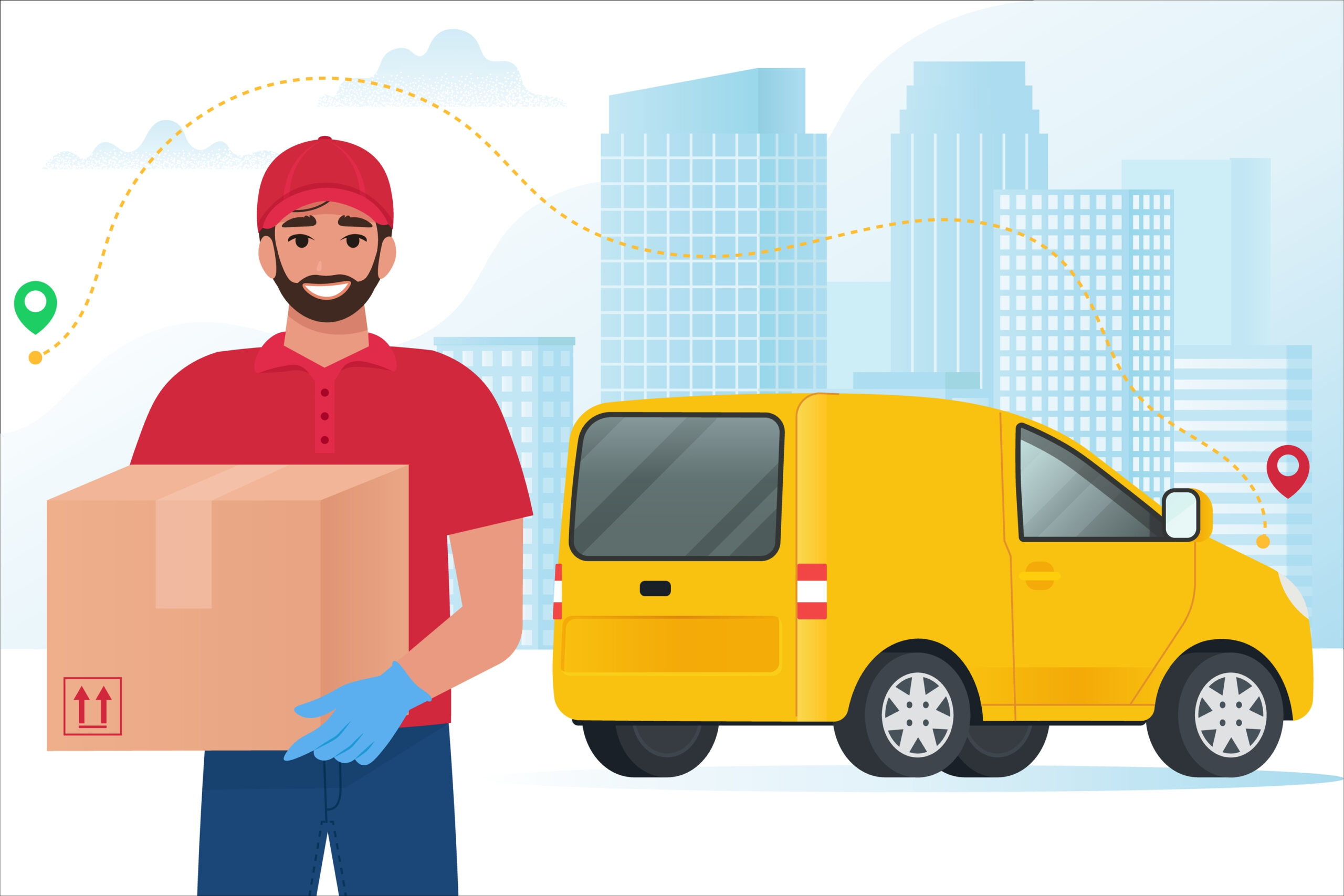 Simplify Your Student Move: The Ultimate Man +Van App Guide
Moving away from home and into student accommodation for the first time is an exciting but daunting experience. It's a rite of passage that comes with newfound independence and responsibility. One of the most crucial aspects of this transition is the actual moving process. Fortunately, modern technology has made this task easier than ever before with the advent of our Man + Van app.
In this guide, we'll explore how Man + Van app can simplify the process for students embarking on this exciting journey.
Why use Man + Van App?
Convenience at Your Fingertips – One of the biggest advantages of using the Man + Van app is the convenience it offers. Students can schedule a move with just a few taps on their smartphones. No more endless phone calls or waiting for callbacks from traditional moving companies. With Man + Van app, you have control over the entire process.
Affordable Student-Friendly Rates – The man and van hire available on Man + Van app offer competitive pricing that suits the student budget. They typically charge by the hour or per mile, making it cost-effective, especially when you're moving on a tight budget. Plus, you can split the cost with roommates if you're sharing accommodation.
Efficient and Reliable Service – Man + Van app connects you with experienced drivers who are well-equipped to handle your move. These drivers are often familiar with the local area, ensuring that your belongings reach their destination efficiently and safely. You can expect a reliable service that meets your specific needs.
Steps to a Seamless Student Move Using the Man + Van App
Download and Install the App – The first step is to download and install the Man + Van app from your device's app store.
Create an Account – Register for an account on the app, providing your contact details and any necessary information about your move, such as the date, time, and location.
Enter Your Move Details – Enter the details of your move, including the starting and ending addresses, the number of items you'll be moving, and any specific instructions for the driver.
Get Instant Quotes – Once you've entered your move details, you'll receive instant quotes from available drivers. Compare the prices, read driver reviews, and select the one that best fits your needs and budget.
Schedule Your Move – Choose a date and time that works for you and your selected driver. Make sure to confirm all the details, including the pickup and drop-off locations.
Prepare for the Move – Pack your belongings efficiently, labelling boxes as needed. Ensure that everything is ready for the move on the scheduled date.
Enjoy a Stress-Free Move – On the day of your move, your selected driver will arrive at the specified time and help you load your items into the van. During the journey, you can track the progress using the app. Upon arrival, your driver will assist with unloading, making your move seamless and stress-free.
Moving away from home and into student accommodation is a significant step in your life. With the help of a Man + Van app, this transition can be made smoother and more affordable. Our app provides convenience, affordability, and reliability when looking for man with a van hire, allowing you to focus on settling into your new surroundings and embracing the exciting opportunities that await you as a student.
So, don't let the stress of moving overshadow your excitement. Embrace technology and simplify your student move with a Man + Van app. It's the modern solution for the modern student!