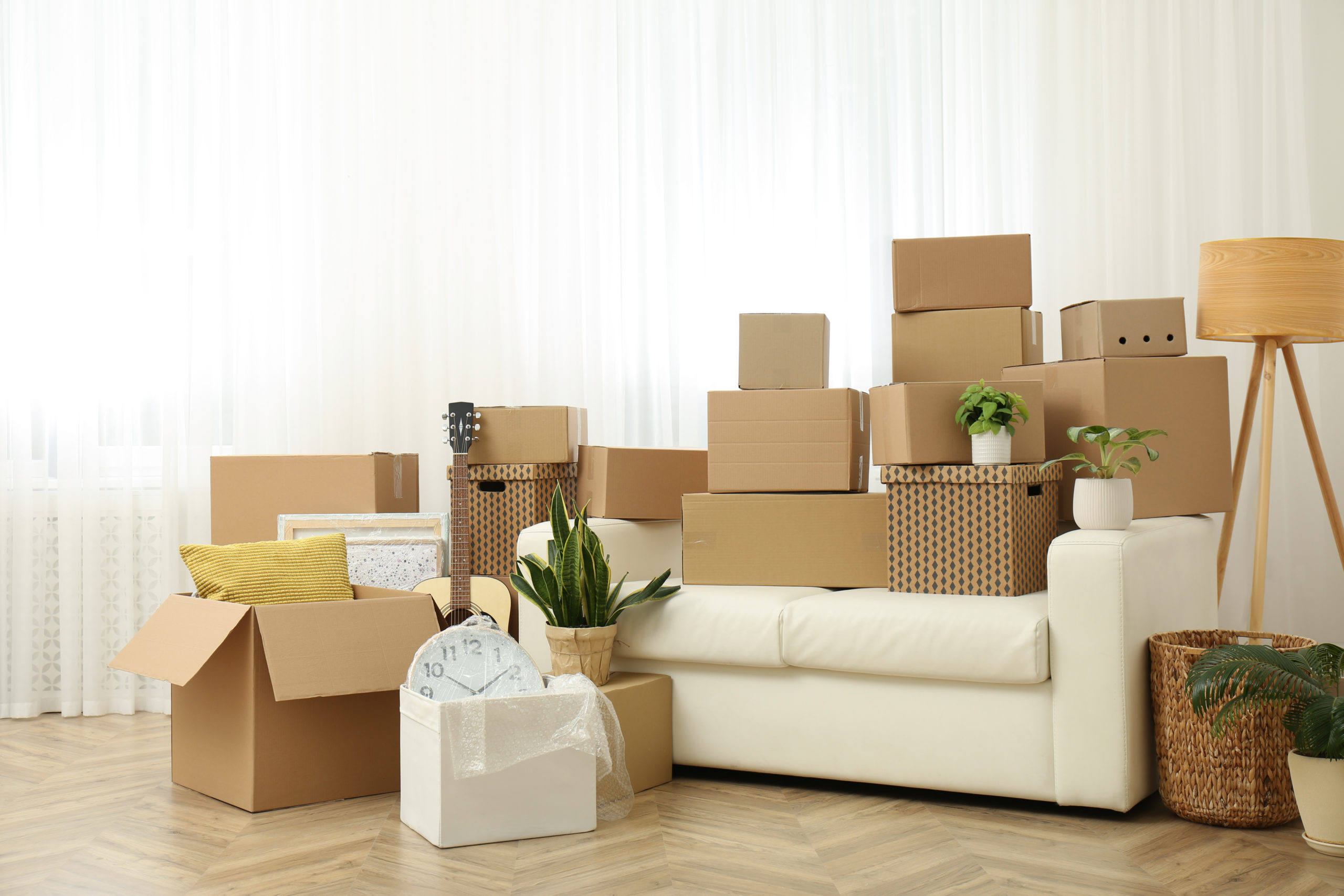 Removal Services vs Man and Van: Which is best?
In order to move house, you have three alternatives. You can do it yourself, pack your things, and move them in your own vehicle or van (which will probably require numerous trips back and forth). Alternatively, you may get a little help from a van driver to move your possessions for you. Thirdly, if you'd like to hire professionals to make the process as painless as possible, you may prefer to rent removal services.
If you're not certain which option is best for you, please read on! To help you choose between hiring a van driver and an expert removal company, we've provided more details below.
# Cost
With a man with a van, the cost is usually lower than using a qualified moving company, but this doesn't mean you won't receive the service you expect. Many removals company's try to justify their high cost by saying it reflects the amount of experience of its employees and the high quality of service that you will receive. But you can also get just as high a quality of service (if not better) from a man with van hire – after all they have more to lose if you're not happy about something than a national removals firm does.
# Experience
It is true that sometimes a man with a van service may not have the equipment required to handle a large-scale relocation. This is due to the fact that they are more geared towards assisting people with small-scale moves, such as moving out of student quarters or a roommate's room. However, if this is the service you require then why pay the high prices of a professional removal company? You can trust that your possessions will be handled carefully by the rated drivers registered on Man and Van app and who will utilise their expertise and experience to treat them with the greatest care.
# Service
When hiring a man with a van, you're getting just what you bargained for – someone who will help you move a few boxes into his van and drive them to your new home. They're unlikely to provide additional services such as packing, and you may be asked to help them move the majority of boxes too if they are a one-man company. But with the cost of living hurting everyone's wallets at the moment, this might just be what you are looking for. You can save money by doing some of the tasks yourself, and then leave it to you chosen man and van to get your stuff safely from one place to another. When it comes to removals, the local, rated drivers registered on Man and Van app are here to help. They will work with you to make sure your move goes as smoothly as possible, so why not download our app today and get that moving van booked?