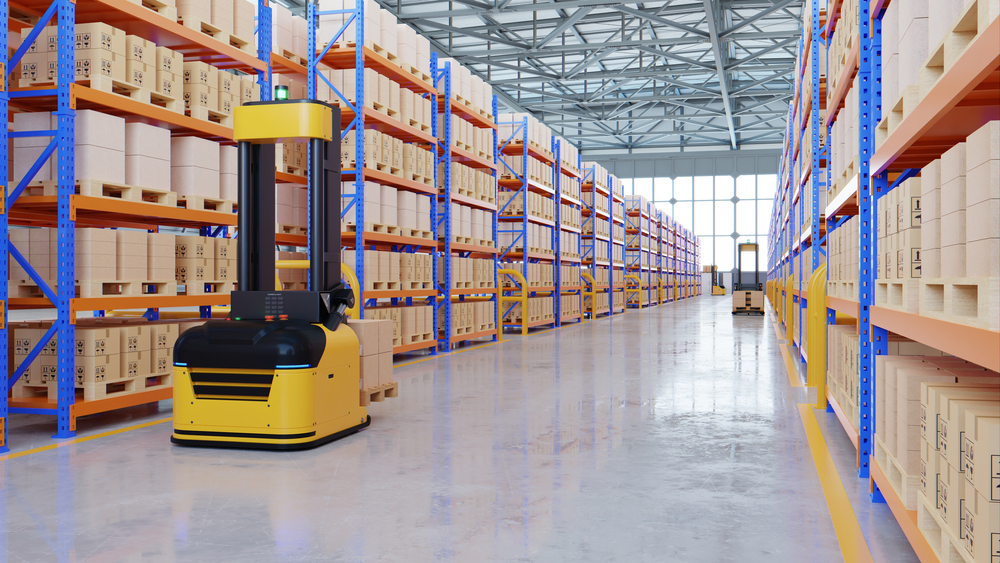 Man and Van App Guide to Storage
This is the time of year when we are probably all spending more time at home than we are used to, and slowly starting to realise that our homes contain more items than we realised. In fact, sometimes it can take a day of trying to find where to store your Christmas gifts to realise how much you own! But rather than hiring a man with a van to take your stuff to the tip – why not consider storing it instead?
When it comes to sorting out stuff in your home, there are various things you could do with it – sell it, donate it to charity, or store it. But how do you know when you should store items, and how much storage space you will need?
To give you a better idea of the options available to you, we have put together this Man and Van App guide to storage.
#Shop around for a quote
One critical thing to keep in mind when you are trying to organise a storage solution, is that the more stuff you want to store, the more expensive it will become. With so many storage companies out there, you should start looking for quotes as soon as you have decided you want to put things into storage.
#Go for more space than you think you will need
A common issue we hear from people placing their stuff into storage is that they don't know how much space they need to store their things. If you have a rough idea of the number of things you want to place in storage, then have a chat with your chosen storage company and see if they can offer you some advice.
While opting for slightly more space than you think you need might work out more expensive in the long run, you can't really put a price on the peace of mind if offers.
#Book your man and van in advance
Although it might seem logical to do this, you'd be surprised how many people forget to do this. By letting your man and van bath know well in advance, they will be able to decide on the best way to do the job.
It will not only ensure you receive the most accurate quote based on your needs, but it will also make sure you are being as eco-friendly as possible.
#Ask yourself a hard question – will you use it again?
When you are undertaking a decluttering effort in your home, ask yourself "am I ever going to use this again" for every item you want to put into storage. If the answer is not "yes, definitely" then get rid of it – DON'T put it into storage.
If you have found you have things that you do want to out into storage this Christmas, then download the free Man and Van app today. You can connect with independent, rated man with a van in your area.