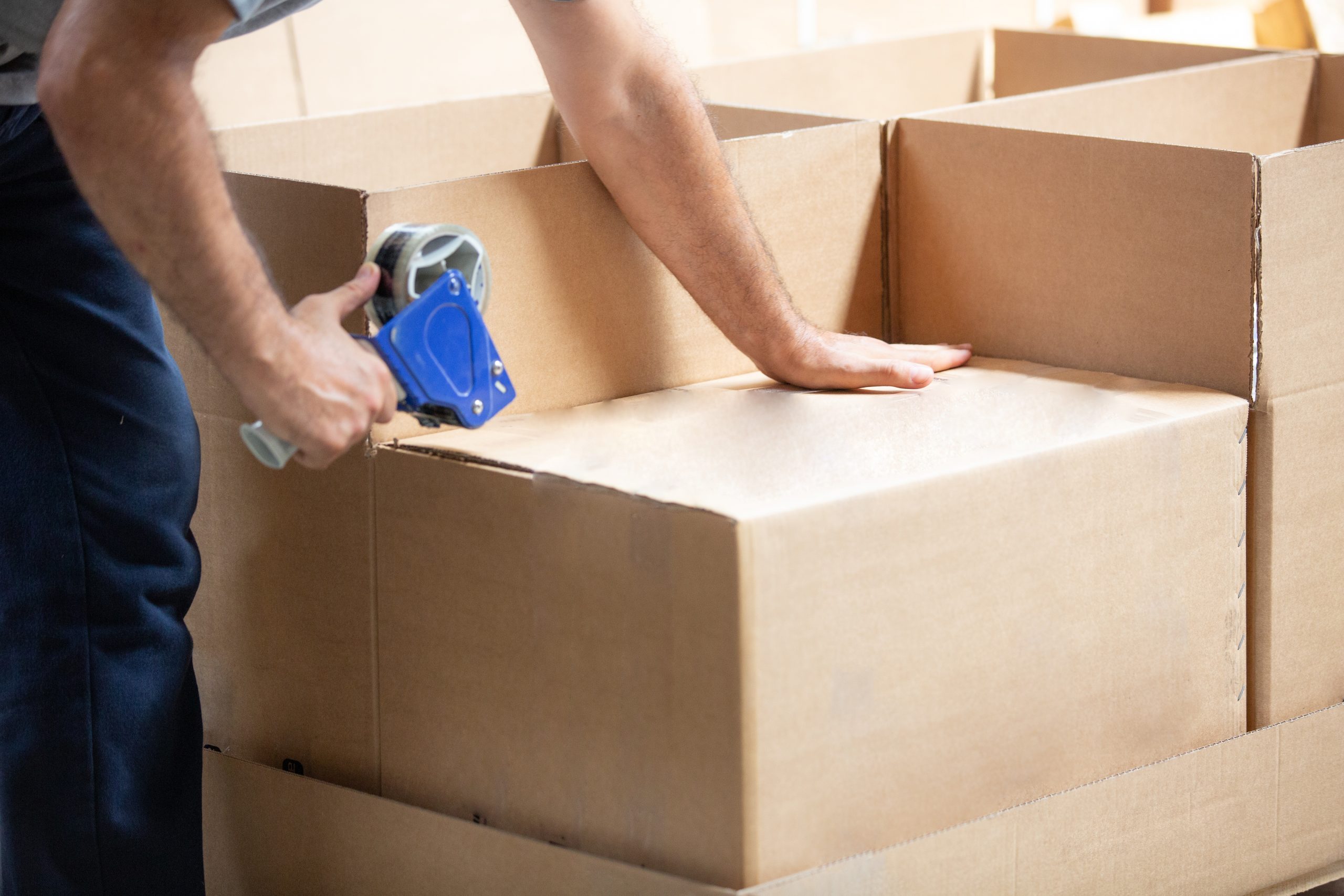 Lockdown 2.0: Can I still move house?
The second lockdown, which started on 5th November, and which is scheduled to last for at least four weeks – is going to have a massive impact on all our lives. But even more so if you are planning on moving house, right?
People are being asked to stay inside, work from home if they can, as well as non-essential shops and restaurants and pubs closing. But how will these restrictions affect those who in the process of moving, and looking for man with a van near me in the next four weeks?
Can I still move house?
On 1st November, Robert Jenrick (Housing Secretary), posted on his Twitter account that renters and homeowners are able to move house during the UK's second lockdown, and removal firms and estate agents can still operate with COVID-safe guidelines in places.
In his post, Jenrick wrote:
"Housing market update ahead of Thursday's measures:
Renters and homeowners will be able to move.
Removal firms and estate agents can operate
Construction sites can and should continue
Tradespeople will be able to enter homes
But all must follow the Covid safety guidance"
There are specific guidelines in place for man and van removals such as increasing the frequency of hand washing and surface cleaning, using screens and barriers to separate themselves from others, revising pick up and drop off points.
Is now a good time to move?
Yes. As of July 2020, stamp duty was suspended on property purchases up to £500,000 which offers people a saving of up to £15000. This stamp duty relief has tempted many people to buy during the pandemic, stimulating what had become a bit of as stagnant property market following the first UK lockdown. However, this stamp duty holiday is due to end in March 2021, which means that those already in a chain will be looking to complete as soon as possible.
A lot of property industry leaders have got together and written to Rishi Sunak asking for this stamp duty holiday to be extended, in order to keep up with the amount of people home-buying and avoiding a cliff-edge situation in March next year.
However, some say that disruptions in the property sector are inevitable, due to the pandemic and the restrictions around it, with average property transition times lengthening to 20 weeks from 12. They feel that an extension to the scheme will "release the pressure in the system to allow transactions to be completed and avoid a disorderly and distressing period for movers and businesses throughout the market."
So, if you are in the process of moving house and looking for removals help, whether it be a man and van newry or man and van Aberdeen then download the man and van app today to find rated drivers near you ready and waiting to help you.