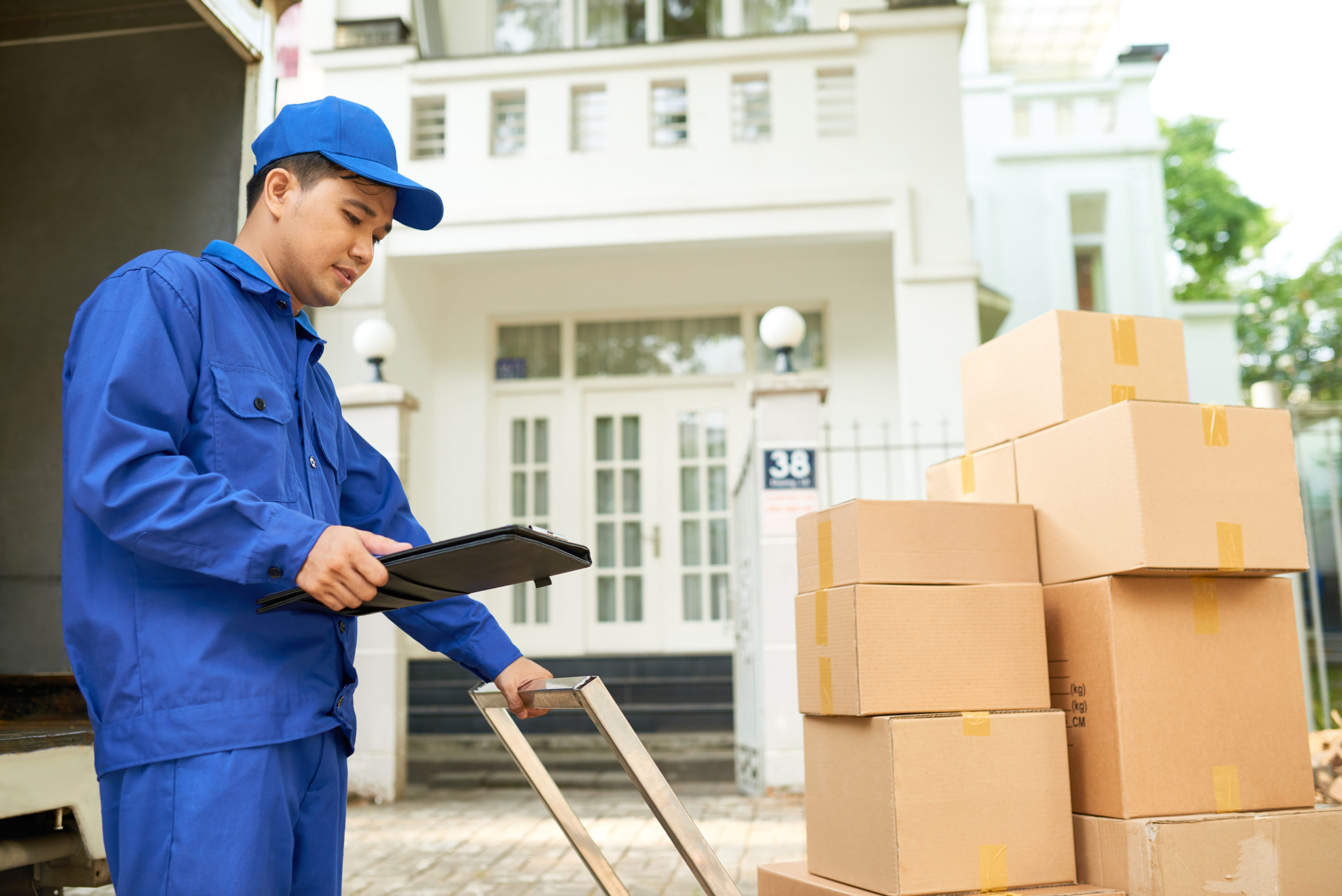 How to Handle Fragile Items When Relocating to a New Office
There are some ingenious tips on how to handle fragile items on move day that can help save you time and money.
It is quite common for businesses to move into new offices. Man with a Van near me offers a quick, secure, and outstanding way to move office furniture and the like.
Computers, televisions, servers, and other pieces of office equipment are delicate, so you must take care of them. The following are some of the most effective approaches to transporting these items to a new office:
Plan the move.
Everything should be prepared before the move takes place. Planning with all the company department heads is crucial to choosing the right date for the move, which must not slow or delay employees' work in any way. Besides the move date, matters such as choosing a leader who will help with the move, researching the best moving provider, and contacting everyone to prepare and pack their possessions, must be tackled as well.
Meet with department heads to communicate the plan.
All the other employees will be notified about the planned move through a meeting with department heads. Before, during, and after the day of the move, disputes must be resolved in order to prevent delays. The key points of the discussion should address pre-move communication, during-move procedures, and post-move logistics.
If You Are Moving Office Furniture, Hire a Man with a Van
Moving to a new office is the best time to hire a man with a van. When moving, seek out the finest moving company. Many people also trust the company's professional services and work.
It is critical to pick out a man with a van that provides excellent services and performs efficiently like those registered with Man and Van app. If you're in need of a reliable mover, look no further than the many quotes offered on the app. The app is a breeze to utilise, making them an excellent resource when selecting the right man and van to use.
Ask the I.T. Department about Internet Connections, Phones and Servers.
All these things need to be disconnected before moving and reconnected again to keep the continuous workflow, so proper handling of them is necessary. Because the moving company doesn't handle this kind of work, consulting and organising the I.T. Department of your company is required.
Backup files and data
Company files and data are viewed as delicate because they contain either vital or lucrative information for the company. Before a company relocation, employees need to pack copies of their work files and data.
Since files and data in an employee's computer may be lost when moving to a different office or lost completely, it is advisable to store multiple copies of those files in flash drives, hard drives, or in a different device (smartphone, laptop, etc.) so that they may be recovered if necessary. In addition, these files may be backed up using cloud storage systems because they provide a large amount of memory.
When moving offices, make sure fragile items are transported carefully. The suggestions from Man and Van app listed above will help you.