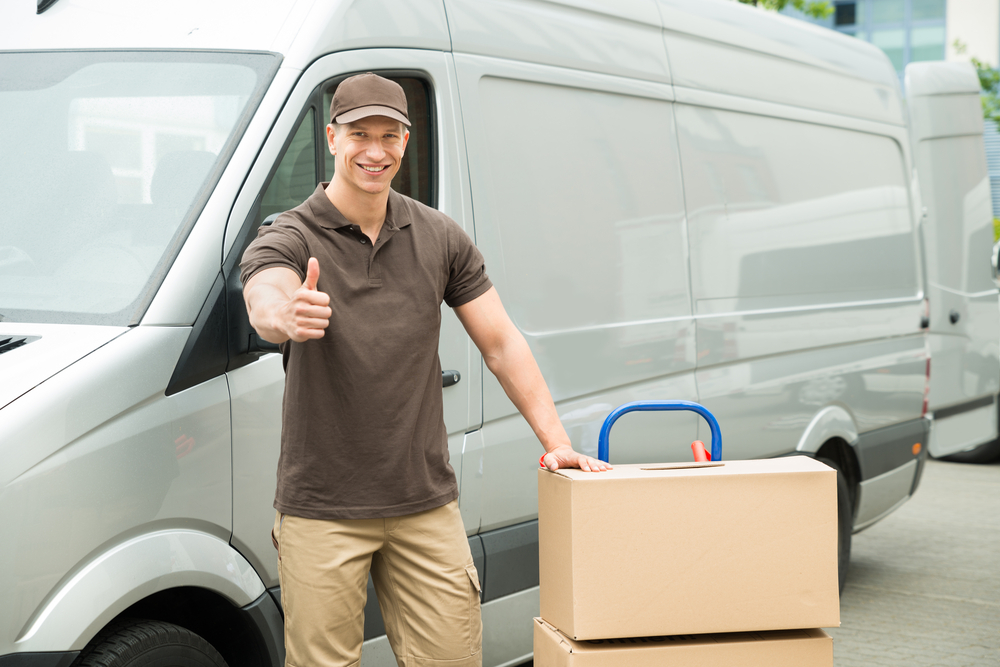 How to find good man and van services
Everyone will probably need the help of man and van services at some point in their lives. This article is aimed at helping you to find a good man and van near you, and how to make the whole process as stress free as possible.
What are man and van services?
Man and van services are usually a person (man or woman) with a van who will move things from point A to point B for you – for a fee. It could be that you are moving house and need someone to move your furniture for you, or it could be that you are clearing a relative's house and need a licenced waste carrier to take your rubbish to the tip.
You will usually find that local man and van services, such as man and van ripon, will be available to carry out jobs at shorter notice than large national firms – and that they will also charge you less as well.
Where can I find man and van services near me?
You could look in the local newsagent's window or try googling it – but the results you find may not be reliable. The best way to find great man and van services near you is to download the Man and Van app – of course! This way you will get access to lots of local, independent, licensed drivers in your area – and get a quote from them on your individual job.
How much do man and van services cost?
Costs will vary depending on the man and van, and what your particular job is. You can upload your job to the Man and Van app and receive quotes from independent, licenced drivers in your area and then choose the one that is most affordable to you.
It is important to clarify, however, what the price involves – because the cheapest quote may not always be the best as it may not cover all of the things you want to have removed. Check out the quote carefully, and if you have any questions you can just contact eh driver directly through the app to get clarification.
How can I lower the cost of man and van services?
Making sure that everything is ready for the person who is collecting it to take away is one way of potentially lowering the cost, as it will make things more efficient for them. Another thing you could do is to break your wasted down so that it is easier for them to fit in their van.
So, if you are looking for reliable, local, independent and licenced drivers, just download the FREE man and van app today – available on the iTunes store or Play store for Android. We have drivers all over the UK, and Ireland – including man and van derry – waiting to help you get rid of your waste or move your belongings.