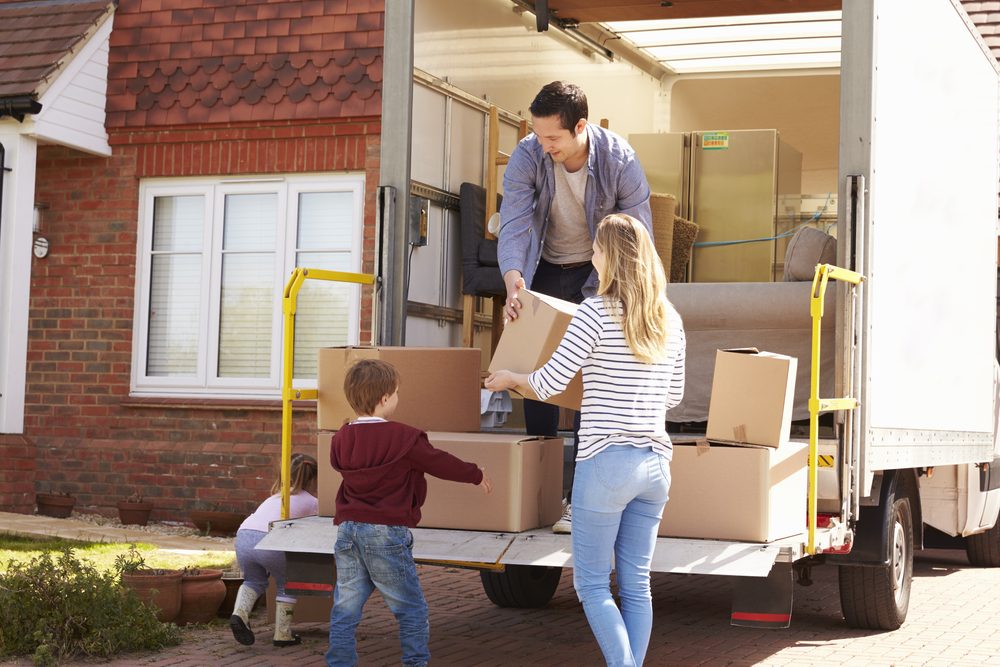 How Do I Move Without A Moving Company?
Moving home might seem like a daunting task – especially if you have amassed quite a bit of stuff during your lifetime. When the time comes to move, you're not just moving – you are also purging and reorganising everything that you own.
If hiring a professional removal company is not within your budget, then don't panic, there will be a man with a van near me that can help. There are also lots of things you can do yourself to make the whole process more manageable.
How to move without hiring professional removers
#1 Get the right man and van and equipment
First things first, you are going to need a man and van. Unless you plan on making several trips in your car – which could be very stressful indeed! Booking a man and van is easy, you just need to download our free app, upload your job and wait for the quotes to come rolling in.
You'll also need to make sure you have the right equipment to hand as well. Stock up on supplies such as boxes, bubble wrap and packing tape – as these will all come in useful on the day.
#2 Get rid of everything you don't need
While you may not want to go down the extreme route of getting rid of everything and starting over, packing up to move can be a good opportunity to get rid of things that you no longer need, so that you don't end up moving them from one place to another for no reason.
As you are packing your items, make two piles of items you don't want to take:
And then you can quickly donate the relevant items to a local charity, and get the other items listed for sale.
#3 Recruit friends and family to help
If you are planning to move yourself, then reach out to friends and family to give you a hand.
Ask them as soon as you know your moving date, so they can make sure they are free. Also have plenty of food and drink available to help them get through the day.
#4 Make sure everything is organised
The more organised you are before your move, the easier everything will be for you once your move is complete.
Label all of your moving boxes clearly so you know what is in them and which room they need to go in – you don't want to be searching for your kettle and cutlery on your first night in your new place.
#5 Pack up your home the right way
Large furniture should be dismantled (as much as possible) and covered in bubble wrap and blankets to protect it during the move.
Fridges need to be emptied and defrosted at least 8 hours before your moving time.
Liquid items, such as shampoo and cleaning fluids, should be covered in cling film and tape to ensure they don't spill during transit.
Now you know these tips, you know just how to move yourself in as stress free way as possible. Download the Man and Van App for free today, to connect with independent rated man and van hire drivers in your area.