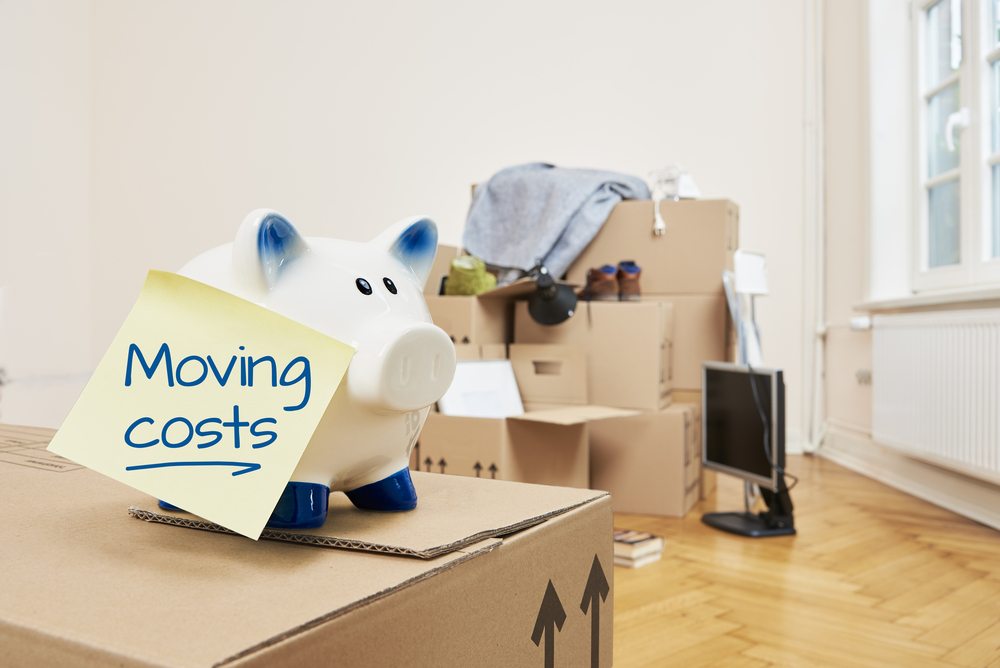 How Can Man And Van Removals Save You Money When You Move
Many people moving house believe that they can do the whole thing a lot cheaper by themselves, but there are many aspects that they can overlook when doing this – and so they can end up costing themselves more money and adding lots of unwanted stress to their lives when they do so.
Do not lose money (or your mind)! Instead use man and van removals to help you save money when you move.
Bring Everything Downstairs Ready for Moving
One of the best tips we have heard from some of the drivers registered on the Man and Van App is to bring all of your furniture and moving boxes to the ground floor of your home in preparation for moving to your new place. This can save you money if you let drivers know before they quote you, as sometimes they will add extra cost in to cover moving items down and upstairs.
This can be a really good money-saving tip if you only have a small number of belongings and you are moving quite a distance.
Ensure there is plenty of good parking spaces near your property
Making sure there is good parking near your property and the property you are moving to can save you and your man and van driver a lot of time and effort. Once you have booked your man and van, you should check whether your driveway at both properties is big enough for the van, and if not, you should look for parking spaces available near the premises.
If you aren't able to find public parking spaces that would be suitable near your premises, or there are spaces but they always seem to be occupied, then perhaps consider speaking to your neighbours to see if they will let the van park on their drive – or if they have any other suggestions.
Help the driver to carry your belongings to their van
If you can help your driver to carry your belongings out to the van, you will be able to save time and also potentially money. Less time spent = less money.
When drivers send you a quote, they will include details of the number of people they will bring and how many vans they will use, so for some jobs you may want to choose a more expensive quote, because it means more hands will be available. But if money is a concern, then you could choose a cheaper quote and help the driver carry your goods so they don't need to bring anyone else to help.
All of the points mentioned above mean that when you organise man and van hire through Man and Van App you can save money on your house removal process.
Download the Man and Van app today. Man + Van = Job Done