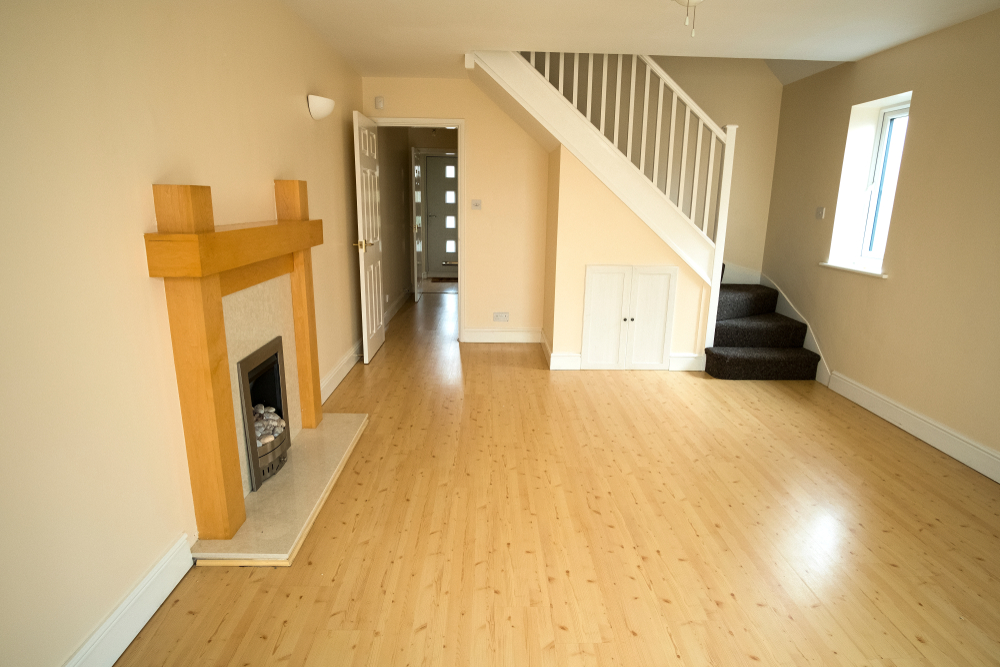 House Clearance: How to prepare for one
House clearances can be tricky to deal with, both emotionally and physically, but it doesn't have to be this way. If you do proper house clearance preparation and hire the right man and van birmingham then things can be so much easier for you.
So, here are some tips our independent man and van edinburgh have pulled together to help you ensure your house clearance experience is stress-free.
#1 Separate your stuff
There could be stuff in the house that is being cleared that you want to keep – such as vital documents or pieces of art. It is therefore a good idea to keep these to one side and label them appropriately so that they don't get cleared out with the rest of the items.
#2 Bundle your electric items together
Electronics and electrical items need to be disposed of according to the Waste, Electronic and Electrical (WEEE) regulations which covers items such as computer components, electrical tools, household appliances, medical equipment and telecommunication devices. You should make sure they are disposed of in a way that is environmentally friendly so that the chemicals they contain pose no threat to animal life or the environment.
#3 Place fixed decorative items together
A house clearance cannot be completed without the removal of fixed decorative items such as carpets and curtains, so you should remove these items in advance and place them in a pile together, making it easier for them to be removed and placed in a van.
#4 Be careful of sharp items
Sharp and hazardous items that may be broken in transit, such as glasses and knives, should be wrapped carefully to make sure any sharp edges are covered. You should then tie all of the items together. Remember also to keep glass items where they can be easily identified to minimise the risk of breakage.
# Notify the neighbours
During a house clearance there could be disruption, dust and noise which may inconvenience those that are living near the property being cleared. It is best to inform neighbours, therefore, of what is happening beforehand, so they can take any necessary measures they want to during the clearance process.
Now you have these house clearance tips to hand, you can rest assured that your house clearance should be smooth and stress-free. To make things even easier, you can download our FREE app to find a local, rated independent man and van plymouth in your area.