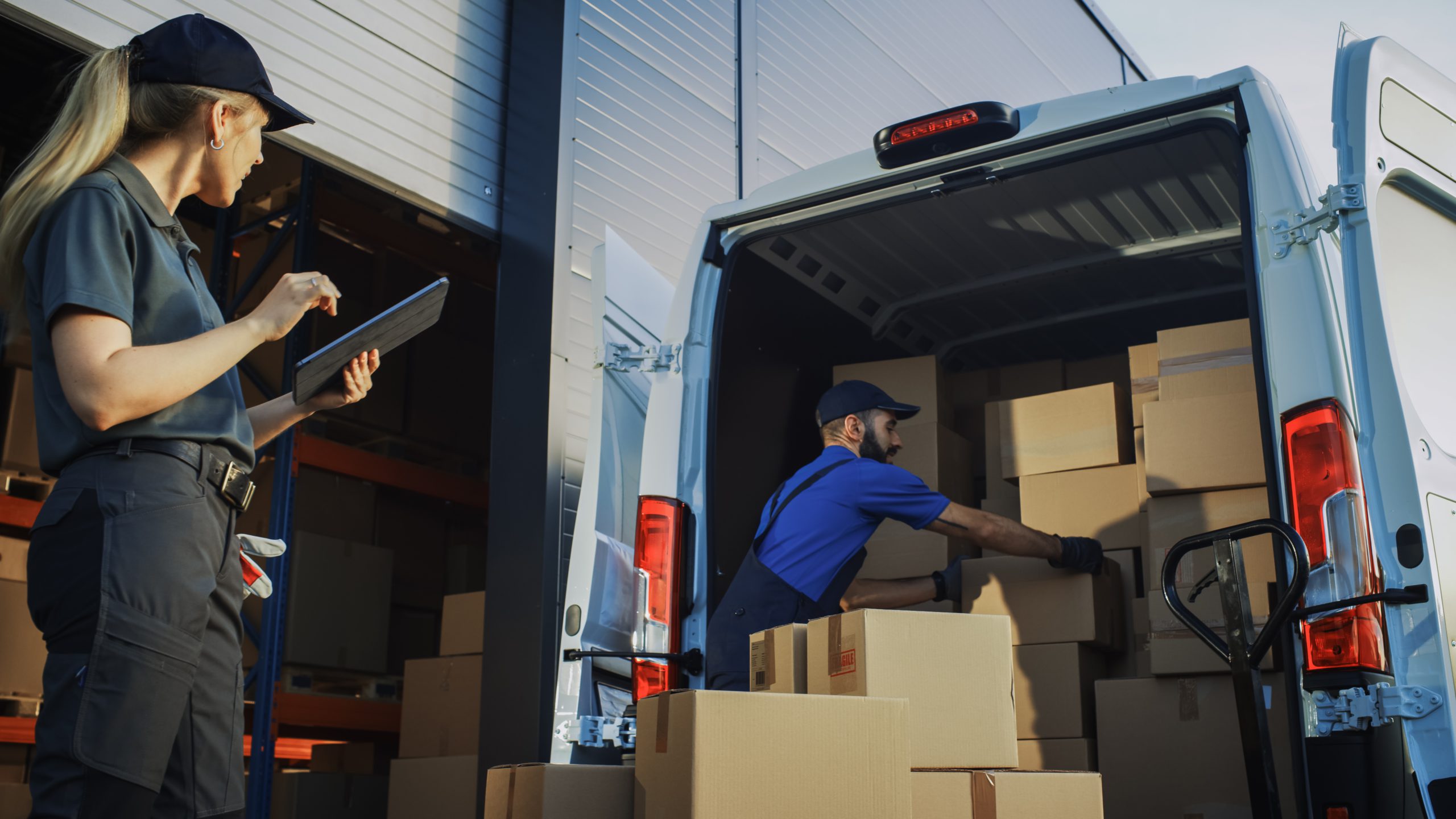 Four Reasons You Should Use A Man with A Van
Any task that involves moving items from one location to another is going to be made easier with the help of a man with a van service.
In this article, we will take a closer look at the advantages associated with using a man with a van, and how it can help you save both time and money.
Why use man and van hire?
Using a man and van hire service, wherever you are in the country can be the most cost-effective solution – whether you are moving house or your commercial premises. A man and van service allows you to decide on exactly how and when you will move your items as you can easily arrange a time and date that is the most convenient for you.
While it is true that you could also use a removal service to do the same thing, you will usually find that a man with a van offers you more value for money.
Lets' take a closer look at some of the other advantages a man with a van service can offer you:
#1 Affordability
One of the biggest advantages of using a man and van is affordability. A man with a van is going to be cheaper than a removal service every time – but we would only recommend this option if you only have a few items you need to move. A full house move will require a large van or two, which only removal firms can offer – although you may be surprised just how much you can get in a small van!
#2 Availability & Convenience
It's so simple to hire a man with a van – especially if you use the Man and Van app. All you have to do is upload your job and wait for quotes to come in from local drivers who are available. You can then message the driver directly through the app, confirm the date and time, and pay them through the app.
#3 Peace of Mind
The process of moving is usually a stressful one, but using a man and van service can remove some of this stress as they not only understand the importance of keeping your possessions safe and secure, but they will give you peace of mind that nothing will get in the way of your smooth move.
#4 Security
There is no need for you to worry about whether your possessions will be safe and secure with a man and van, as the drivers that register on our app have to show us their insurance certificates to be able to sign up.
These are just some of the advantages associated with hiring a man and van. If you are looking for help with moving your stuff, then download our free app today.