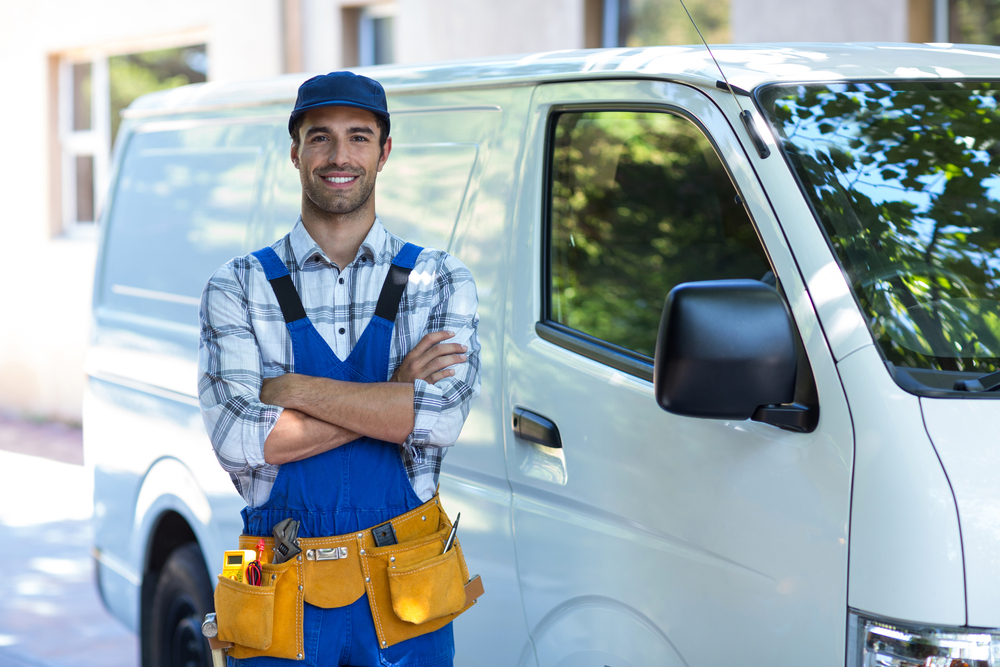 Do Man And Van Hire Need A Waste Carrier Licence?
Anyone who transports someone else's waste to make money or as part of their trade, must be registered as a waste carrier with the Environmental Agency (EA) – including man and van hire. On top of this, all tradesman who are transporting building, demolition, or refurbishment rubbish hey have created themselves must also be registered as a waste carrier.
This legal requirement to be registered as a waste carrier applies regardless of whether the person carrying the waste is a one-man band or a limited company, and also regardless of where the actual waste is taken to.
How do I register for a waste carrier licence?
Registering for a waste carrier licence is actually very simple for man and van. The application for it is available to download from the Environmental Agency website. Once you have completed registration, you will be issued with a waste carrier licence and licence number, and your details will be entered into a central database.
One thing to remember is that your registration will only last three years, and then it will need to be renewed – at an additional cost.
What happens if I don't register for a waste licence?
Failing to register for a waste licence and then carrying waste means you are acting illegally and if caught could be fined and your vehicle will be seized. You may also be fined for breach of contract as well.
What does this mean for people who want their waste removed?
The registration process for a waste licence is so easy to do, that if people don't do it, it usually means they are planning on disposing of your waste unlawfully. So, if you hire someone to remove your waste, you should always ask them or their waste carrier licence number.
You can then check with the Environment Agency whether their licence is valid – and if they aren't registered don't use them. They may seem like nice people and their rates may appear great value, but it is highly likely that your rubbish will end up on the side of the road.
What does all of this mean?
If you use someone to take away your waste, such as a Man and Van Preston, then make sure they are licenced with the EA.
If you are moving other people's waste, then make sure you are licenced with the EA to be a waste carrier.