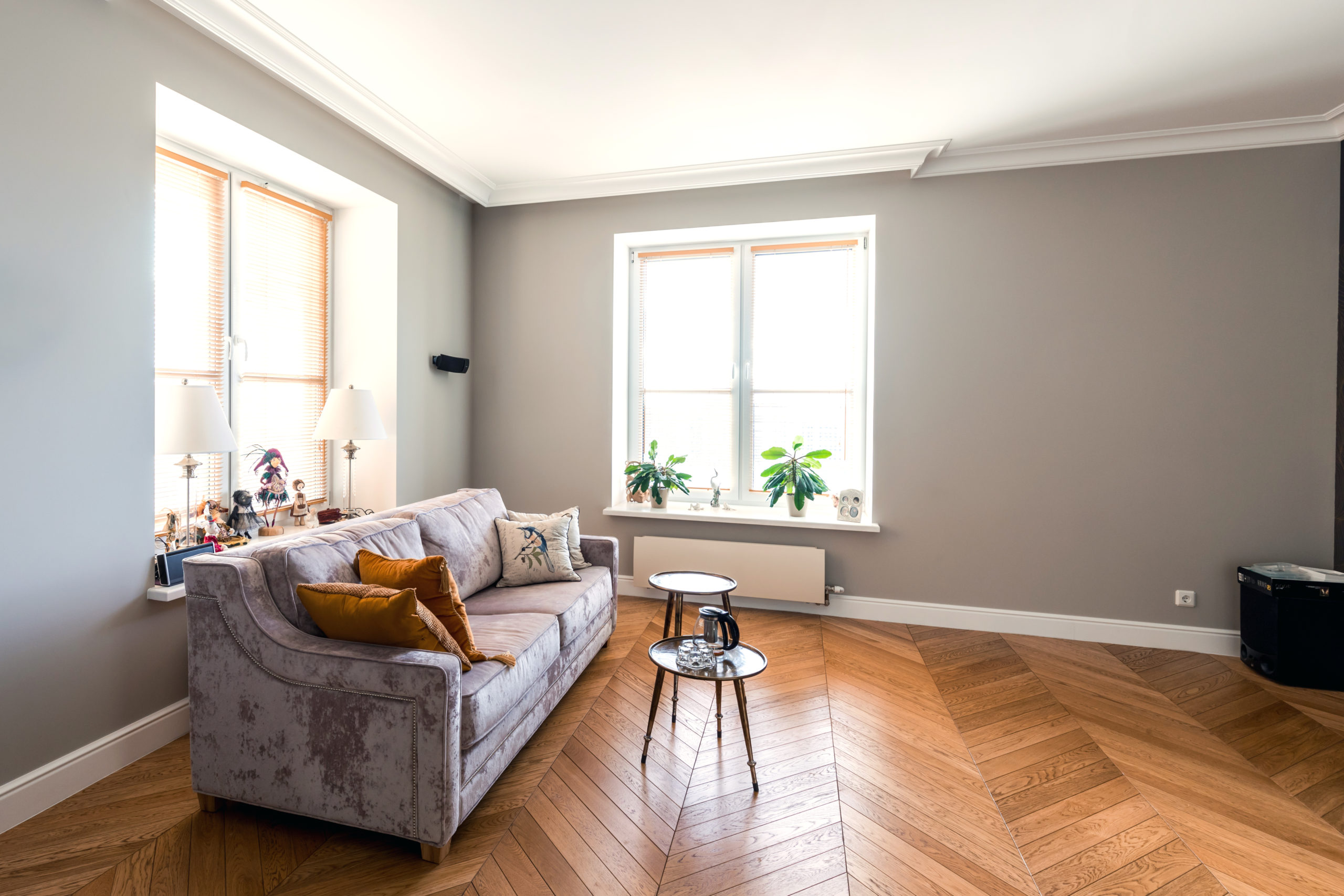 Decluttering your home for Christmas
A calm and relaxed festive season is on the horizon with these tips from man and van stoke-on-trent.
The build-up to Christmas is often stressful, but there is one task on your to-do list that should be a priority in your home and that is decluttering.
As households across the UK are getting ready to welcome friends and family for the festive season, many are finding they need to make room to host extra guests, and house all the new toys and gifts they receive. This is where man and van york come in – once you have cleared out, the local, independent rated drivers using our app can help you get rid of your rubbish.,
Be ruthless
One of the most important things to keep in mind when you are decluttering, is to be ruthless. Implement the rule of three, and sort everything into:
Things you are keeping
Things you are throwing away
Things you want to keep but store away
Donate as much as you can
Donate as many of your unwanted items as you can, providing they are in good condition. Having a clear-out before Christmas is a good idea to make way for new items, but your unwanted items can make a difference to someone else.
Bring order to your living room
Declutter your living room using the rule of three and then treasure the items you love enough to keep. Store toys in boxes so that children still feel like they can play with them, show off your family photos, and turn your Christmas cards into a beautiful display.
You may also want to do some rearranging so that your tree becomes the main focus instead of your TV. If you have room for a 6ft or 7ft tree you can move your furniture closer to it, or reposition it for a better fit. For a smaller space why not consider two miniature potted tree either side of the fireplace.
Make room for guests
Having family or friends over to stay can mean giving up your sofa, floorspace or even your room. Try making use of the space under your bed to store things such as clothes, and use wicker baskets for towels and linen to make your storage as stylish as possible.
Clear the bathroom
The bathroom is another room that will be used a lot by your Christmas guests so you should make sure it is as clear as possible. Throw away any items that are expired, and any half bottles of stuff and replace them with full bottles that will be used over the festive period.
If you find you have a lot of rubbish to get rid of when you have finished decluttering for Christmas, then don't worry – just download our FREE man and van app to find a local, rated, independent man with a van service who can get rid of it for you.