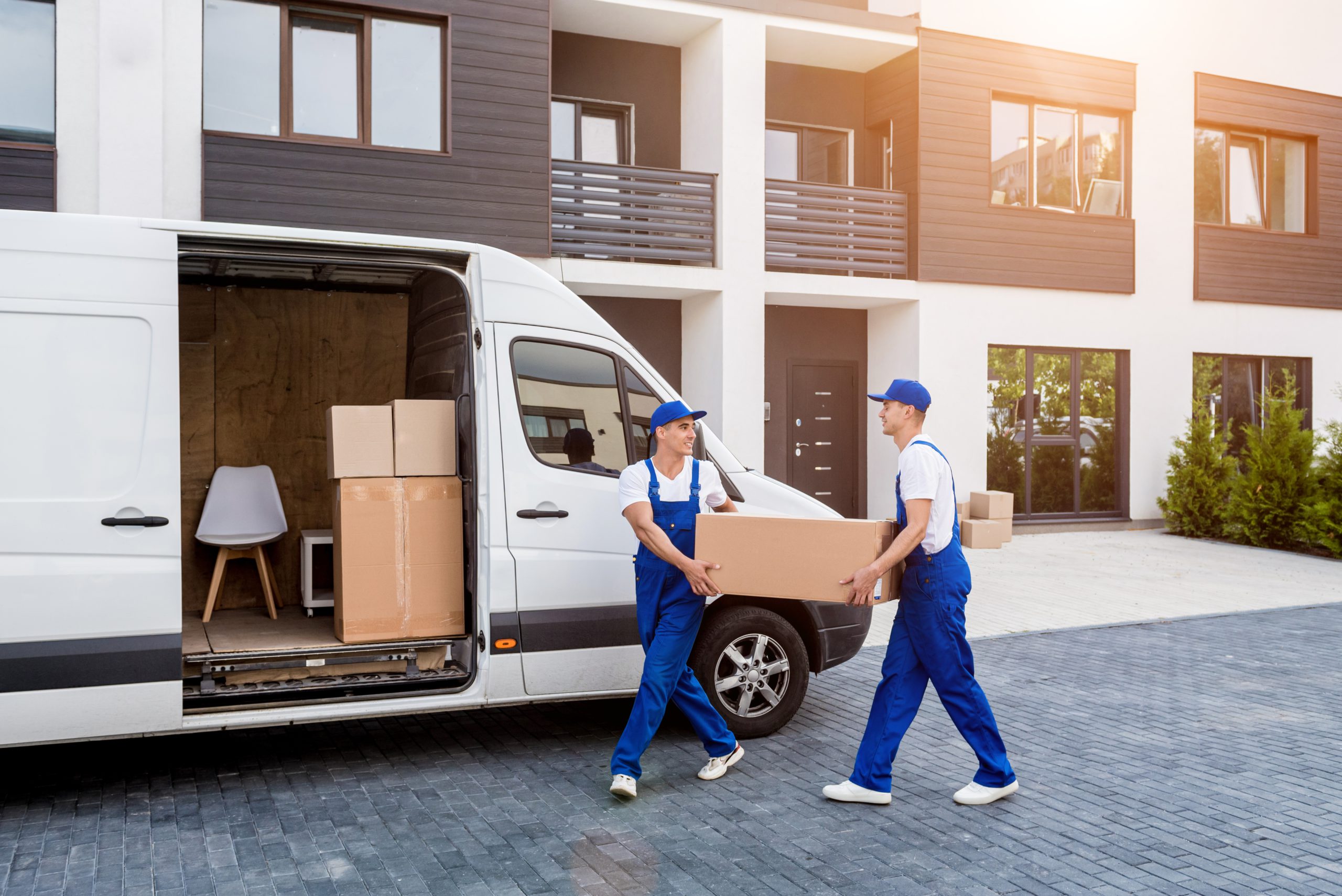 Choosing The Right Moving Company: The Dos and Don'ts
If you're planning on moving, you probably know that it's going to be a big task. You'll have to look for the right house or apartment, sell your current home, and pack everything you own into boxes and suitcases. The good news is that with a bit of research and planning, it doesn't have to be as complicated as you think, especially with the help of Man and Van app.
Here are some things you should keep in mind when searching for moving companies:


Know What You Want
Moving is a lot like dating — it's not the end-all be-all. You can end up with a company that doesn't meet all of your needs, but you can't know that until you find out more about them. Start by listing the qualities you're looking for in a mover. Is it price, speed, reliability, and so forth? Once you have that list written out, you can start asking questions to learn more about the company.
If you're moving across the country, make sure you check out the company's customer reviews online to get an idea of what other customers have experienced. You might also want to reach out to the company and see if they'd be willing to meet with you in-person.


Ask For a written Estimate
Moving is a big deal, and you should always request a written estimate from your chosen company. While this might seem like a minor detail, it's not uncommon for companies to give you a price quote over the phone. This doesn't allow you to negotiate and get the most bang for your buck. A written estimate will give you the opportunity to negotiate a better price, make sure the estimate is accurate, and determine if the company is right for you.


Check reviews online
When you're perusing the web for companies to move with, make sure you take a look through online reviews to see if other customers had a good experience with the company. Some man van have very good reviews, and others have very bad ones. If possible, look for a mover with a combined rating that's around 80% positive. Keep in mind that companies tend to leave reviews a few months after the move, so if the company didn't meet your expectations, you can take out your frustration by leaving a negative review.


Wrapping It Up
Choosing the right moving company can be difficult, but it doesn't have to be. When you choose to do a little prep work up front, you can make the process a lot smoother. Make sure you know what you want in a moving company, conduct thorough research online, and request a written estimate. That way, when you finally decide on a man and van near me, you'll be in a much better position. That's all there is to it. Now, you can relax and enjoy the process of moving to a new place.