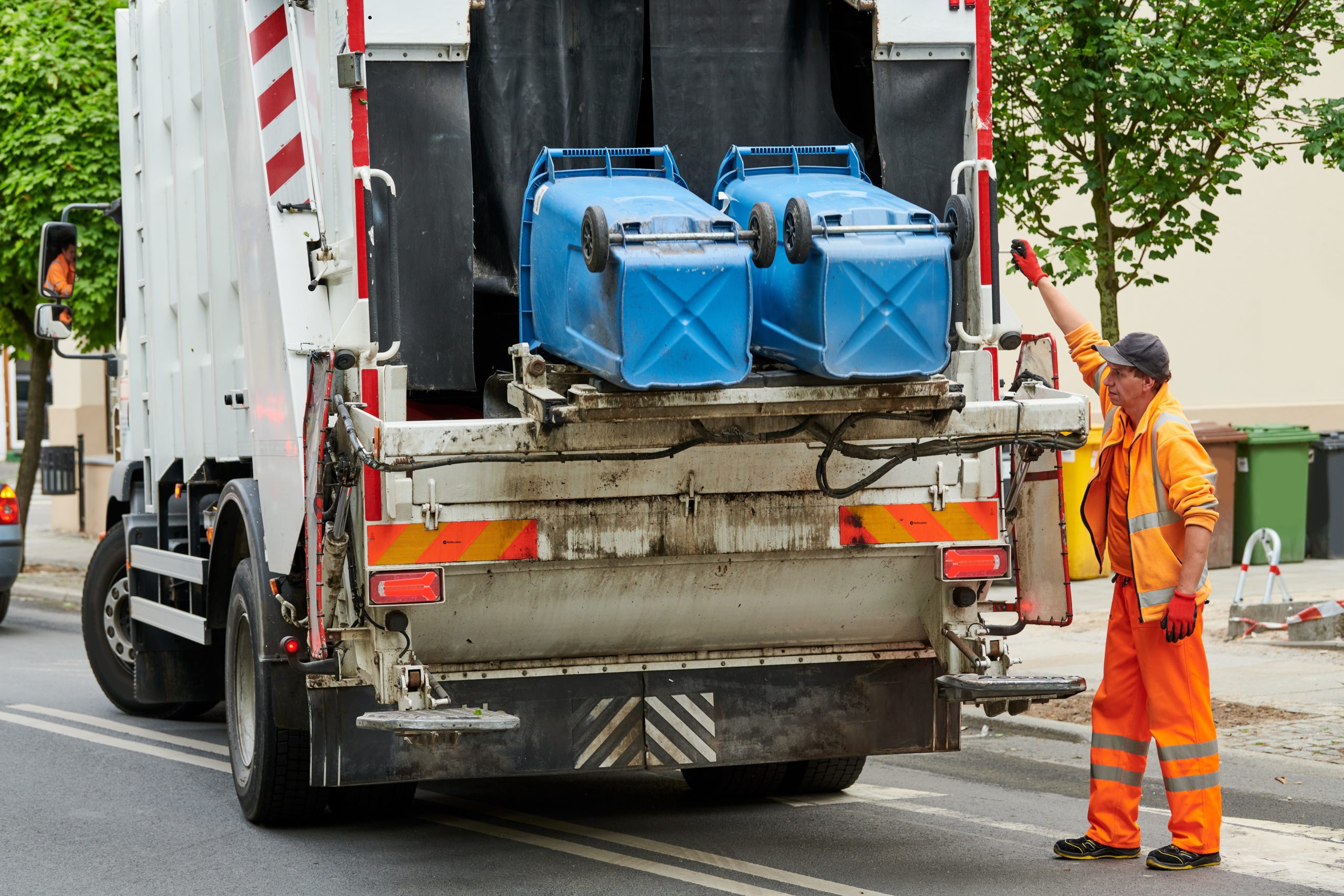 A Man and Van: How to Find, Hire and Use One for Waste Removal
Whether it's a small job or an entire renovation, hiring a man and van Chelmsford service can make any job easier. They can help you remove bulky items from your home or driveway, transport heavy furniture and even move to another address.
Finding the right company isn't always as easy as it sounds, but with a little research and patience, you will find the perfect hire for your needs. Here we'll cover everything you need to know about hiring a man and van service in your area.
What is a man and van service?
A man and van service works around the clock to help you with all your domestic and commercial moving needs. From small jobs, to full renovations, there is a man and van service out there to suit your specific needs. A man and van service are an alternative to using a full-sized truck. These are ideal for any job that requires a lot of space, but a small crew of movers. Unlike typical services, which only offer one-time moves, man and vans are available for regular bookings. If you have a weekly, monthly or yearly task you'd like help with, a man and van Newry service is the perfect choice.
How does a man and van service work?
A man and van service are a collection of vans and/or trucks that can be hired by the hour or day. They will arrive on-time and ready to work. Because they are made up of only a small crew, they are ideal for jobs that require a small number of people to complete. From loading and unloading packages to moving furniture, a man and van service is a great choice for professional, on-site labour. Typically, a booking for a van or truck will be for a specified amount of time.


Finding a hire service in your area
There are many ways to find a man and van service in your area. You can look through local directories, ask friends and relatives, check local business Facebook pages, or simply google "man and van service near me." This will give you a list of all the hire services in your area. Or you can save yourself a lot of time and just download the Man and Van app, upload your job and wait for the relevant people to contact you. You can then compare them on cost and reviews, and decide which one would be best for you.


Final Words: Are You Ready to Book?
We hope that you found this guide to be helpful. If you are ready to hire a Man and Van in your area, such as Man and Van Plymouth, just head to the App store or Google Play store and download the Man and Van app today.